Keke Palmer Says Motherhood Has Empowered Her, Amid Usher/Darius Jackson Drama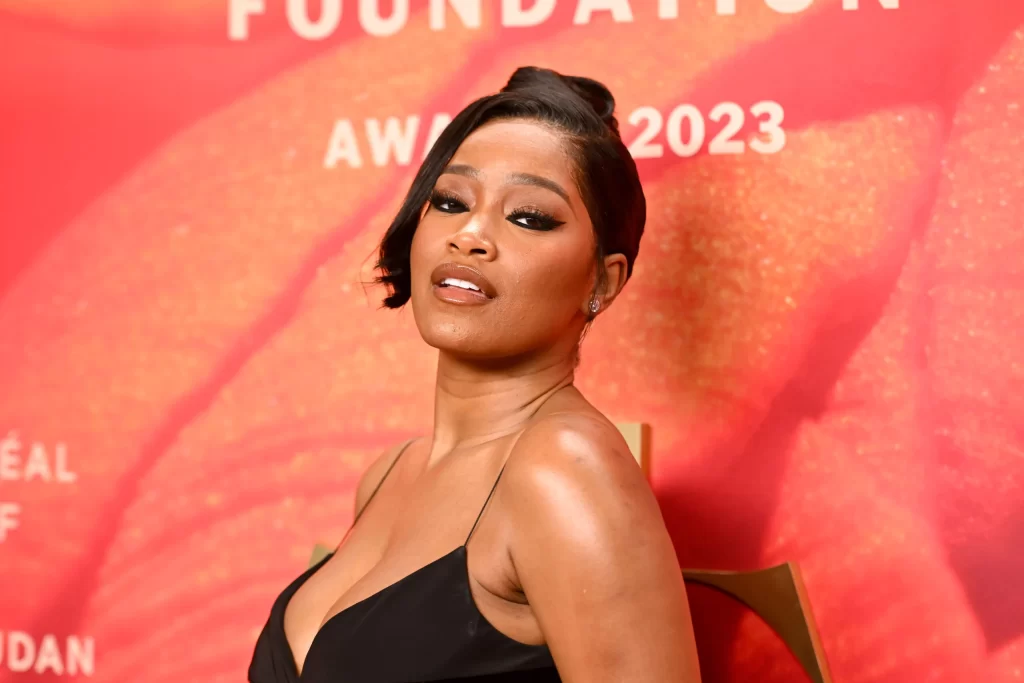 Keke Palmer is truly unbothered that the father of her son tried to come at her on social media.
The singer/actress penned a beautiful message about motherhood. She spoke about how motherhood had changed her. It says:
"One thing is certain and one thing is true, IM A MOTHA, through and through!." She continues, 
"To all my mom's out there, how did your baby change you?? Mine empowered me! On such another level, my perspective changed because when my baby is good I'm GREAT! Look at that face! Gratitude galore.
'IM A MOTHA' and "Stevie to the bullshit" shirts available NOW! Link in bio." Take a look:
Earlier this week, the father of Keke's son, Darius Jackson, wasn't too happy with Keke's outfit while she was dancing with R&B icon, Usher. Later on, Keke was seemingly unbothered and made a post online saying she wished to took more photos. Then Darius made another post online after getting a lol of backlash. Amid the drama, they both unfollowed each other on social media. Take a look:
It's not clear if the two broke up or plan to work it out. Hopefully, they can resolve everything.