Kelly Price Reveals COVID-19 Nearly Killed Her While Breaking Silence On 'Missing' Status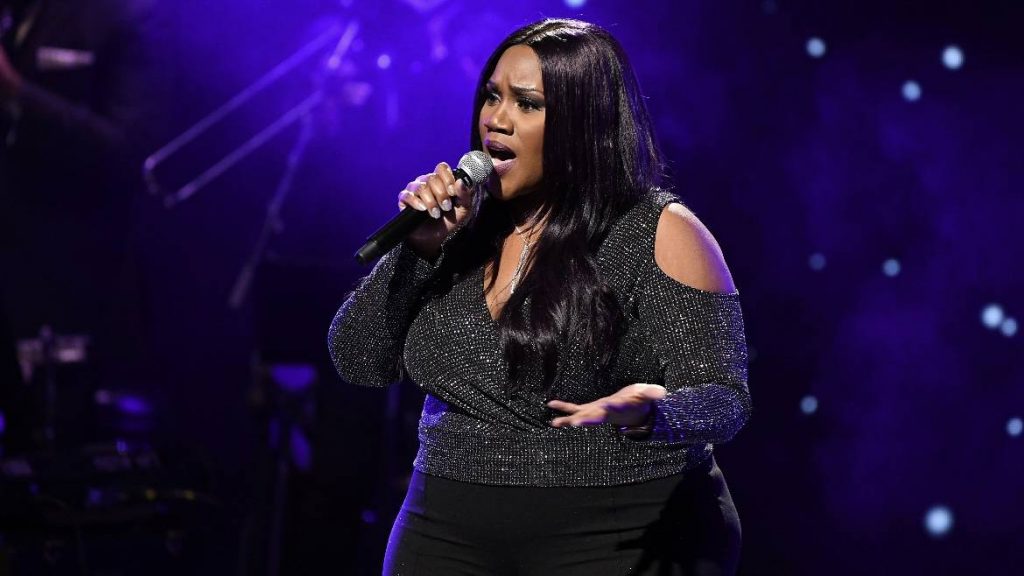 Kelly Price had her fans and the music world extremely nervous when she announced she had COVID-19 in Julyand hadn't been heard from or seen in months. Things got crazier after police performed a welfare check on her home, which led to a missing person's report being filed. It turns out the narrative surrounding Kelly Price has spiraled out of control, though.
On Sunday (September 26), Kelly Price sat down with TMZ for an exclusive conversation regarding her battle with COVID-19 and alleged disappearance. According to the gospel singer, she didn't go missing, but rather isolated herself to recover from COVID-19. She later revealed she almost didn't make it out of her COVID diagnosis, though.
"At some point, they lost me," she said. "I woke up some days later, a couple days later, and the first thing I remember is the team of doctors standing around me and asking me if I knew what year it was."
The reporter asked Price to clarify what she meant by the doctors losing her, and she said she died. She further explained that she was sent home from the hospital with oxygen and other medicine to continue her treatment at home. Price's husband took it upon himself to take care of her, but he eventually tested positive also.
"I was never missing," Price told TMZ. "I was in my home, and I was being seen by doctors. First and foremost, with two people in the house with COVID, there was no visiting the house. We both had active COVID cases. Everyone in my family knew where I was."
Price said people weren't respecting her privacy and were ringing her doorbell at all times of night, which eventually led her to leave her home and recover at an undisclosed location.
She added, "People were definitely seeing me. The people that could actually say something are not allowed to because of HIPPA (Health Insurance Portability and Accountability Act, which guards the privacy of patients) law."
🚨 NEW: Kelly Price's sister disputes attorney statement that Kelly is safe and sound. "I have not seen my sister in months. Until we physically see my sister we don't know anything." pic.twitter.com/aLXu7DZ3XR

— chris evans (@chris_notcapn) September 25, 2021
Kelly Price explained her sister wasn't telling the whole truth when reports of her being missing started to make the rounds because, according to Price, she hadn't seen or spoken to her sister for over a year. Price's sister Shanrae Price went public with her family's plea to know where her sister was, which led to people and media wondering what happened to Kelly Price.
Price's family allegedly told police her husband keeps her children from seeing her, which led to the initial welfare check by law enforcement. Fans online also speculated Price's husband was behind her disappearance. But from what it looks like, Kelly Price is doing fine, and she's focused on her rehabilitation.
In the interview with TMZ, she explained how she's in the long haul to recovery due to the internal damage COVID-19 did to her body. She also took to Instagram with a message for her fans worrying about her condition.
"Thank you for your love, concern and prayers," she wrote. "I truly appreciate them and all Of you who sincerely did them. They are not lost on me. I promise. I'm going back into solace and silence Where I can put first things first and that is to be restored to be healthy and to be whole."
View this post on Instagram