Kendrick Lamar Accused Of Copying 'The Heart Part 5' Video Concept From New Jersey Rapper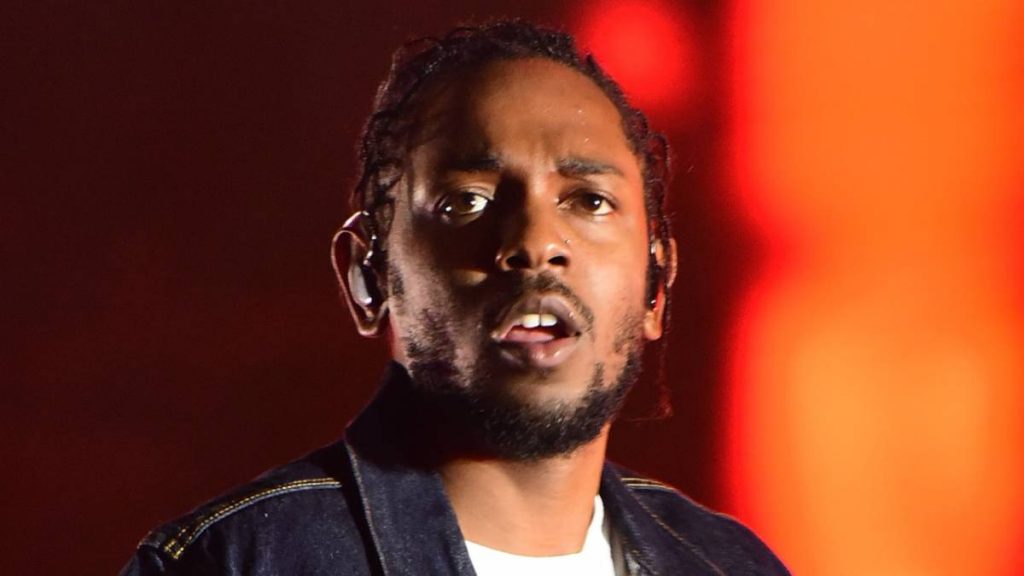 Kendrick Lamar made his triumphant return on Sunday (May 8) with the release of "The Heart Part 5," the fifth installment in his beloved song series and the first preview of his upcoming album Mr. Morale & The Big Stepper (out May 13).
The accompanying video found the Compton native morphing into Kanye West, Nipsey Hussle, Will Smith, Kobe Bryant, OJ Simpson and Jussie Smollett via deepfake technology. The clip was directed by Kendrick himself alongside his longtime collaborator/pgLang co-founder Dave Free.
While "The Heart Part 5" has been lauded by K. Dot's fans and peers alike, not everybody is enamored with his latest visual offering. Hours after the video debuted on YouTube, a New Jersey rapper by the name of AK took to social media to accuse the Pulitzer Prize-winning MC of stealing his idea.
AK (whose real name is Austin Kassabian) claims Kendrick copied the deepfake concept of his "Family Tree" video, which was released in September 2020 and has notched over 600,000 views on YouTube.
The black-and-white clip shows AK rapping into the camera in front of a blank backdrop as his face morphs into rappers such as Lil Wayne, Eminem, Snoop Dogg, JAY-Z and, coincidentally, Kendrick Lamar.
"Kendrick Lamar's new music video is an exact copy of my video from 2020 of my song 'Family Tree,'" AK says in a video uploaded to Instagram early Monday (May 9). "Maybe I'm fooling myself for thinking that Kendrick saw my video and was like, 'Damn, that's so good that I want to do it myself.'
"But I was under Universal; he is under Universal. I did that video in 2020 with Universal. Obviously, the song didn't do as good as if Kendrick was to do it, but the concept was so sick and I fucking don't know, but it's the same exact thing — it's a backdrop, it's him in front of it, it's one take."
He continued, "And I want to make it clear, like, he's an icon, I respect Kendrick. This is just very weird, bruh. That's why I was like, 'Damn, this is unique as fuck.' And when I drop this, it's gonna go stupid because nobody's ever done this before.
"But as an independent artist, that's the type of shit that you have to eat. And my whole message behind it is, keep going 'cause you gotta eat shit sometimes but eventually, you'll be aiight."
View this post on Instagram
Kendrick Lamar has yet to respond to AK's claims. Curiously, "The Heart Part 5" video temporarily disappeared from YouTube on Monday morning after racking up over five million views, although it has since been restored.
Anyone else notice the new Kendrick video got pulled and the comments were shut down? 👀 pic.twitter.com/ow0FuLUya7

— . (@CAWBBBB) May 9, 2022