Kid Cudi Kickstarts 'Entergalactic' Era With 'Do What I Want' Single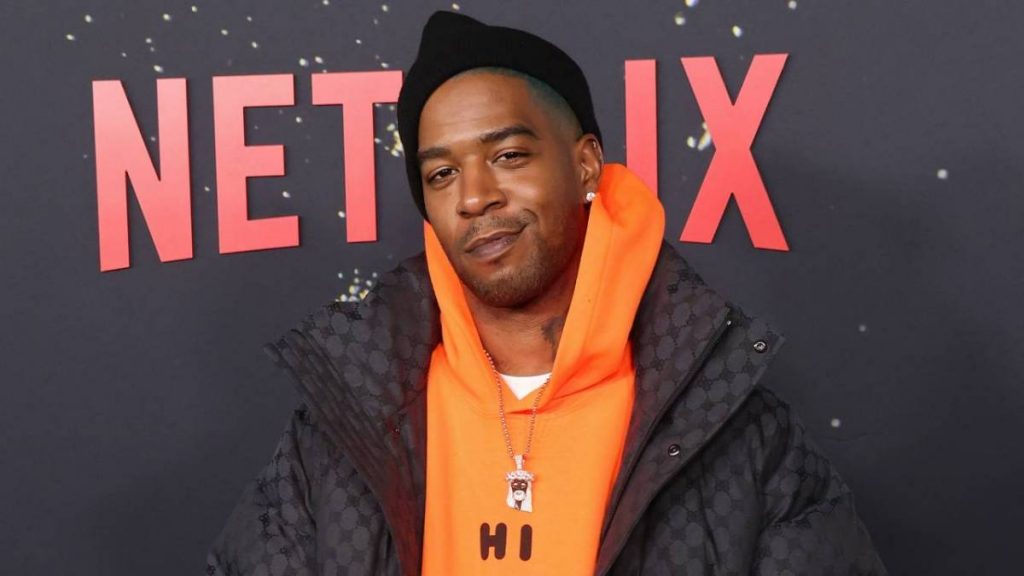 Kid Cudi season has returned. Cudder kicked off the Entergalactic era with the project's first single in "Do What I Want" on Friday (June 10).
Cudi channels his inner-Stephen A. Smith while telling everyone to "stay off the weed" as only the bold ESPN personality could. The Ohio native then proceeds to navigate his way through the smoky Take A Daytrip production.
"Can't keep a n-gga down, down, baby, that's a fact/And I rep it, Cleveland, city runnin' through my veins/To BK, East New York, and I never change," he raps to close out the opening verse.
Cudi revealed on Twitter this was the first track he completed with Take A Daytrip shortly after the release of Man on the Moon 3.
Entergalactic will arrive alongside a Netflix series coming this fall, which he's deemed as the "greatest piece of art" he's ever created.
"ENTERGALACTIC is the greatest piece of art Ive ever made," he declared in January. "I am so sooo fuckin proud of this show. U have no idea what ur in for. 3 years in the making. Id say watch the show first then consume the album."
ENTERGALACTIC is the greatest piece of art Ive ever made

— The Chosen One : I ? YOU FRESHIE 4EVER (@KidCudi) January 24, 2022
Look for the Netflix series to see contributions from Timothée Chalamet, Ty Dolla Sign, Vanessa Hudgens, Jaden Smith, Teyana Taylor, Christopher Abbott, 070 Shake, Keith David and Macaulay Culkin.
Ty Dolla as Ky #entergalactic pic.twitter.com/Xrzvkv0WLj

— The Chosen One : I ? YOU FRESHIE 4EVER (@KidCudi) June 10, 2022