King Von's Manager Teases Movie About Late Rapper: 'Your Name Gone Live For Generations'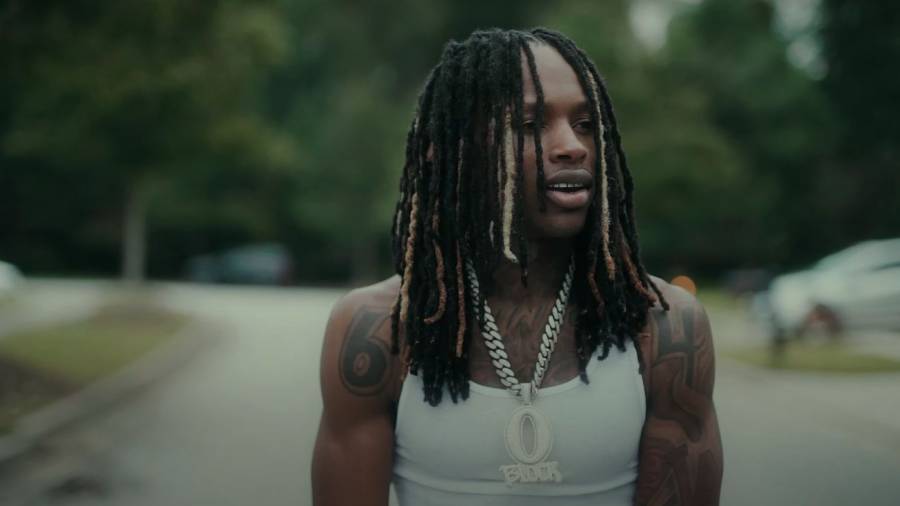 100K Track, former manager of the late King Von, confirmed in an Instagram post that a film about the Only The Family signee is already in the works.
"I can't wait till your movie come out @kingvonfrmdao," he wrote in the caption. "@edgaresteves hurry up. some people die and the world forget but your name gone live For Generations."
View this post on Instagram
100K Track tagged filmmaker Edgar Esteves in the shoutout, leading fans to assume he'd be the one helming the project. The film adaptation of Von's life and untimely death comes after the rapper's first posthumous record What It Means To Be King dropped on March 4. Thanks to appearances from G Herbo, Fivio Foreign, 21 Savage, Moneybagg Yo, Tee Grizzley, A Boogie Wit Da Hoodie, Lil Durk and others, the album moved over 59,000 total album-equivalent units in its first week, making it the highest-charting album of Von's career.
Fans recently marveled at the Chicago lyricist's work ethic and shouted out the late rapper – who was gunned down outside of an Atlanta hookah lounge in 2020 – after the music video for "Too Real" dropped on March 7 with Von alive and well shooting a flamethrower.
"The fact that Von still have music videos recorded is insane," one fan commented on Von's YouTube. "Can't tell me King Von didn't have one of the craziest work ethics in the game."
100K Track has been busy recently managing YNW Melly, whose first-degree murder trial started with jury selections earlier this month. The Florida rapper potentially faces the death penalty if convicted.
"Shout out to my little brother Melly, you know what I'm saying. Y'all pray for that boy," Track told the Tippie Toe Podcast on Thursday (April 7). "Send your prayers. We don't need no negative energy. If you a YNW Melly fan, ain't no lawyer, judge, prosecutor bigger than God."
Revisit the video for "Too Real" below.