Kodak Black Celebrates 22Gz's Bond Release Following Attempted Murder Arrest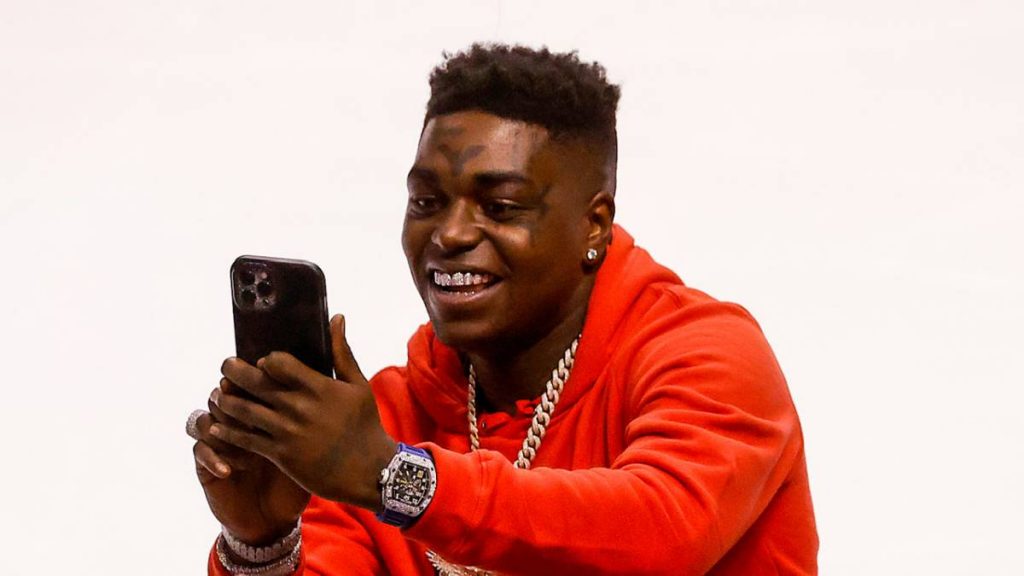 22Gz's found himself in a dire situation earlier this week when he was arrested and charged with second-degree attempted murder. However, it seems like things are slightly getting better now that he posted bond and is getting support from one of his friends in the industry.
On Thursday (June 16), the Brooklyn rapper was released from jail with footage showing him in good spirits. Kodak Black, who's collaborated with 22 in the past, hopped on social media with a post showing a FaceTime call between them celebrating the release.
"Can't Hold Da Snipe Back @22gzofficial I'm Ready To See You Take The Whole New York Rap Scene Over Brother !!! Snipin & Twirlin," Kodak captioned the post.
View this post on Instagram
View this post on Instagram
The New York Post reported 22Gz was facing charges from a shooting incident inside a party hall in Marine Park, Brooklyn. One of the victims who was shot in the foot provided a description of the suspect to NYPD officers before being sent to Brookdale University Hospital.
The young rapper is also charged with second-degree assault, two counts of second-degree criminal possession of a weapon and first-degree reckless endangerment. He was scheduled to perform at Hot 97's annual Summer Jam festival stage alongside DJ Drewski for a New York Drill set, but police took him into custody after landing at John F. Kennedy airport earlier that day.