Lil Baby Calls Out Celebrity Gossip 'Creeps' For Filming Him With Woman In The Club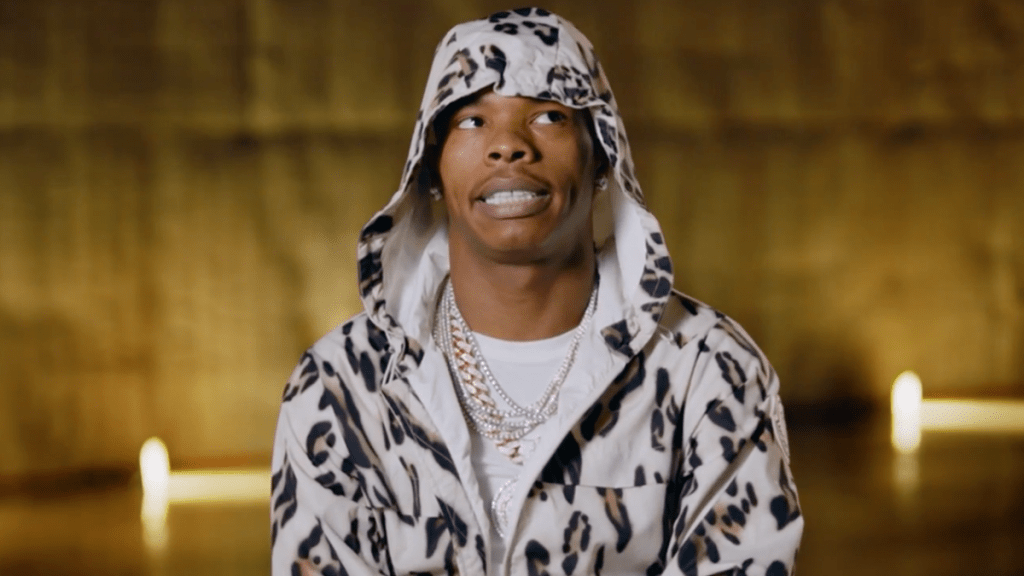 A video of Lil Baby surfaced over the weekend showing the Atlanta rapper getting close with a woman in a club. The clip unsurprisingly got the internet talking, but according to the man himself, there was nothing going on between them and he thinks people should mind their own business when they see him outside.
Lil Baby took to the comments of Onsite!'s Instagram video to clear up the situation and call out those filming him without his knowledge.
"Let me live !!" he wrote. "I was telling her to get girls out our section !! Y'all be creeps fr !! Tf is you recording me."
View this post on Instagram
View this post on Instagram
However, people in the comments refused to believe Lil Baby's claims and bashed him for potentially cheating on Jayda Cheaves, although their current relationship status is unknown.
"SO U TOLD HER THAT AND INCLUDED A NECK MASSAGE. GO TO HELL," one person wrote.
Another said, "Translation: Let me cheat in peace lol."
"lmao it was the way he grabbed her it was very sensual but okay domonique damn," someone else wrote.
Lil Baby allegedly cheated on Jayda Cheaves in December 2020 after porn star Ms. London claimed he paid her $16,000 for a one-night stand.
"An ill never give a hoe 16k to fucc," Lil Baby responded at the time. "I'm wrong for giving the inch fasho but bitches be taking a inch an stretch that shit for miles! N-ggas fucc up fasho but who go harder for they girl then me ? Stop playing with me."
On Thursday night (July 22), Lil Baby was in attendance at Kanye West's Donda listening party at the Mercedes-Benz Stadium in Atlanta. He ended up featuring on one of the tracks Kanye played and couldn't believe his vocals were being blasted to the 42,000 capacity crowd.