Lil Baby Says He's Too Focused On 'Making Millions' To Worry About Winning BET Hip Hop Awards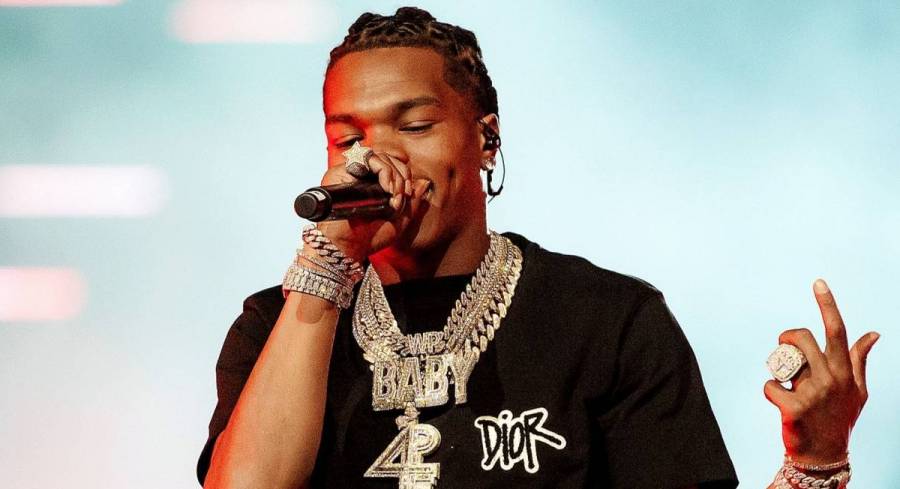 Lil Baby was nominated for multiple 2020 BET Hip Hop Awards in categories such as Hip Hop Artist of the Year, Album of the Year and Impact Track in November 2019.
While Lil Baby walked away with the Impact Track honor for "The Biggest Picture" during Tuesday night's (October 27) ceremony, he lost Album of the Year to Roddy Rich's Please Excuse Me For Being Antisocial and Hip Hop Artist of the Year to Megan Thee Stallion.
Fans insisted Lil Baby was robbed, pointing out he had a much more productive 2020 than Megan. Still, the Quality Control rapper took his loss in stride in an Instagram post earlier this week and noted he was too busy building his empire to worry about awards.
"I Like Getting Millions," he wrote alongside a photo of himself. "Ain Trippin About Awards.
View this post on Instagram

I Like Getting Millions , Ain Trippin About Awards ??‍♂️???
But fans are still bothered by Lil Baby's perceived snubbed. As one Twitter user pointed out, the 25-year-old earned 13 platinum and 16 gold RIAA certified singles this year, while two of his albums, Harder Than Ever and My Turn, went platinum and Street Gossip and Too Hard went gold.
Megan, on the other hand, collected two platinum singles and one gold. Still, she had an amazing run in 2020. She received her first No. 1 Billboard Hot 100 with the "Savage (Remix)" featuring Beyoncé and then teamed up with Cardi B for "WAP," which also debuted at No. 1. It also marked the first female rap collaboration in history to debut in the Hot 100's coveted spot.
"The Bigger Picture" arrived in the wake of the police killing of George Floyd and is one of Lil Baby's most serious singles to date. While speaking to GQ in September, he said that would be the last of any politically-charged music.
"The more I'm seeing what's up with all that shit, the more I'm like, 'Let me back up off politics,' " he said. "I don't want to be no Malcolm X or Martin Luther [King]. I stuck my nose in it. I'm good on that."