Lil Durk Calls Out Male Fan For Trying To Fight A Woman During 7220 Concert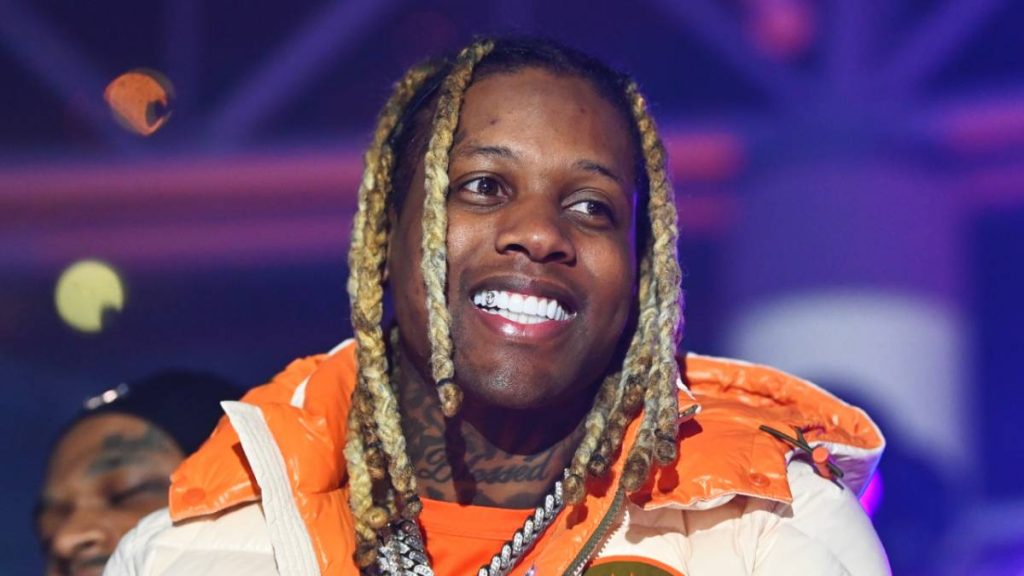 Lil Durk is currently in the midst of his 7220 Tour. While performing in Bridgeport, Connecticut on Sunday (April 24), he halted the show to stop some alleged domestic violence that was occurring in his audience.
"I just seen the most craziest shit in the crowd man," a baffled Durk told his audience in a video captured of the exchange. "I just seen a n-gga tryna fight a girl man. Slow down bro, you know? Where he at? Where he at who just tried to fight a girl man?"
After a few moments of looking for the perpetrator, Durkio was able to make eye contact with the alleged assailant.
"Aye bro, why you tryna fight girls, bro?" Durk asked. "I should come over there and fuck you up. Yeah. We really like that for sure. I'd make your ass apologize right now. Deadass and you a hoe. You a hoe."
According to The Shade Room, a man claiming to be the individual who was scolded by Durk took to the comments section and said Durk had it all wrong, explaining he was just trying to protect his girl from getting jumped.
View this post on Instagram
Either way, this is the second time Lil Durk has had to stop mid-performance to address a bizarre occurrence in his crowd. During an April 15 show in Phoenix, Arizona, he stopped his show to check on an audience member he thought had passed out. He soon came to realize she had just urinated on herself.
"Somebody passed out?" Durk asked the crowd who had been trying to get his attention. "Huh? She pissed? She peed? What the fuck? I heard everything, but I ain't never heard that shit, man. I don't know what to do in this situation."
He continued, "It depends on what type of pee it is. Did you piss 'cause you seen us up here, or did you pee on some nasty shit? So ain't nobody passed out or fighting, she peed? Just go to the back and clean yourself, that's all. … Go clean yourself, Ma, it's alright."
Durk's 7220 Tour is in support of his new studio album of the same name, which dropped on March 11 and features appearances from Future, Gunna, Summer Walker and Morgan Wallen.
View this post on Instagram