Lil Durk's Injury Following Onstage Explosion At Lollapalooza Was Apparently Worse Than It Looked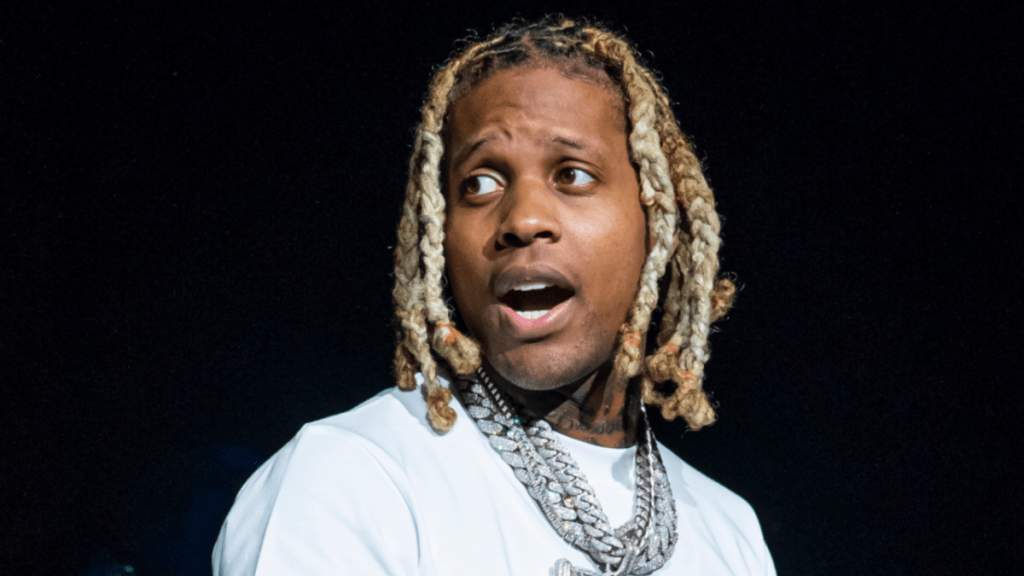 Chicago, IL – Lil Durk required a trip to the hospital following an onstage explosion during his set at Lollapalooza on Saturday (July 30).
As a result, the platinum-selling rapper has announced he's going off the grid for awhile. On Sunday (July 31), Durk updated his 14 million Instagram followers with a photo of himself sitting on a hospital bed and his eye patched up.
"Due to the incident that happened at Lollapalooza in Chicago on stage, I'ma take a break & focus on my health," he wrote in the caption. "I finished my performance yesterday for my fans. Appreciate y'all."
 Lil Durk suffered what appeared to be a minor injury while mid-set at the annual Chicago festival. In a video doing the rounds on social media, Durk was seen casually strolling across the stage when he walked right into two onstage explosions. White smoke flooded his eyes and he stumbled back using his t-shirt to quell the sting. But just seconds later, he was back on the mic.
View this post on Instagram
Stranger things have taken place during a number of previous onstage performances. In 2015, Run The Jewels were performing at South By Southwest (SXSW) in Austin, Texas when an unknown man crashed the stage and attempted to attack the duo.
Video of the incident showed the man walking toward Killer Mike and El-P and attempting to shove them both. Killer Mike and security ran after the man in an effort to get him offstage.
Killer Mike addressed the man later, saying at the time: "You a bitch n-gga. Yo mama should be ashamed you a boy. Fuck boy. Fuck boy. Fuck boy. Fuck boy."
More recently, comedian Dave Chappelle was attacked mid-performance at The Hollywood Bowl by 24-year-old Isaiah Lee who claimed he was "triggered" by some of Chappelle's jokes about the trans and homeless communities.
After getting brutally beat up by security, Lee was taken away handcuffed in an ambulance and eventually taken to the Los Angeles County Jail.