Lil Pump Buys Young Fan Sneakers After Losing Game Of Rock Paper Scissors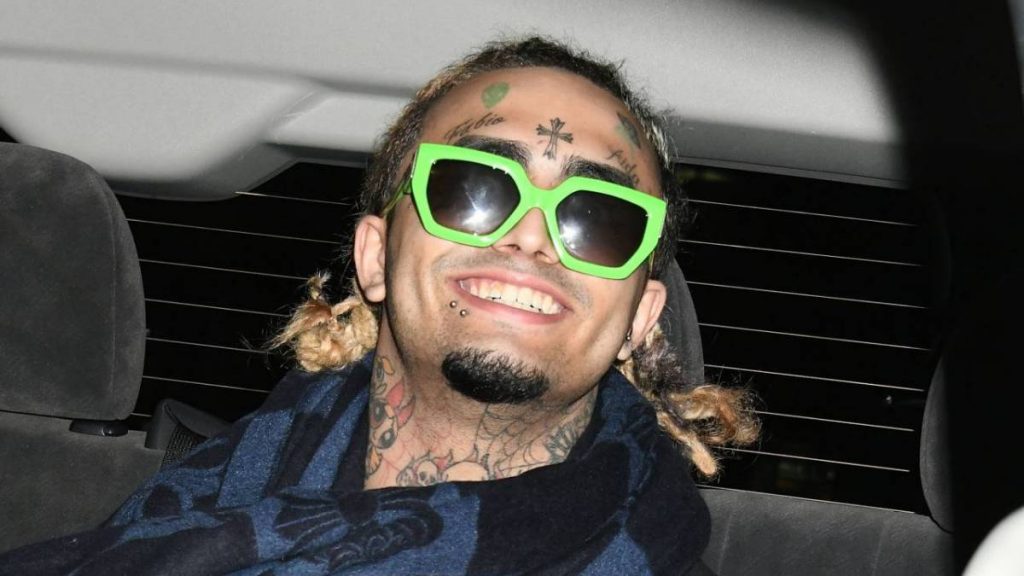 Lil Pump is usually going viral for the wrong reasons, but that changed over the weekend. While he was out shopping at a high-end sneaker consignment shop, a young fan challenged him to a game of rock paper scissors with a free pair of kicks on the line.
Following a tie, Pump threw out a paper and was cut by scissors for the loss. He invited the kid (who couldn't have been older than 12 years old) into the store and to begin browsing. Fortunately for Pump, the winner ultimately settled on a pair of Black Paisley Nike Dunks rather than a more expensive pair of Dior Air Jordan 1's.
"You a smart kid," the "Gucci Gang" rapper told the kid. "I got those same ones. [We could] match."
View this post on Instagram
After going viral on TikTok, the clip was reposted on DJ Akademiks' Instagram page, where Pump received a ton of love in the comments section.
"Whole lotta Ws for pump," one fan wrote, while another added, "Dont know why n-ggas hate on Pump. Sure his music not the best but he's a chill ass dude."
This isn't the only positive moment Lil Pump has had recently. Earlier this month, the 21-year-old rapper brought a disabled fan in a wheelchair on stage while performing at a festival in Montreal. The fan, Woody Belfort, took full advantage of the opportunity by busting some crazy dance moves in front of the crowd.
On the music side, Lil Pump is no longer signed to Warner Music, although he independently released his new single "1st Off" on May 4.
@lilpump Montreal was LIT ??? #fyp ♬ 1ST OFF – Lil Pump