Lil Uzi Vert Has Harsh Words For Anyone Thinking He Got Arrested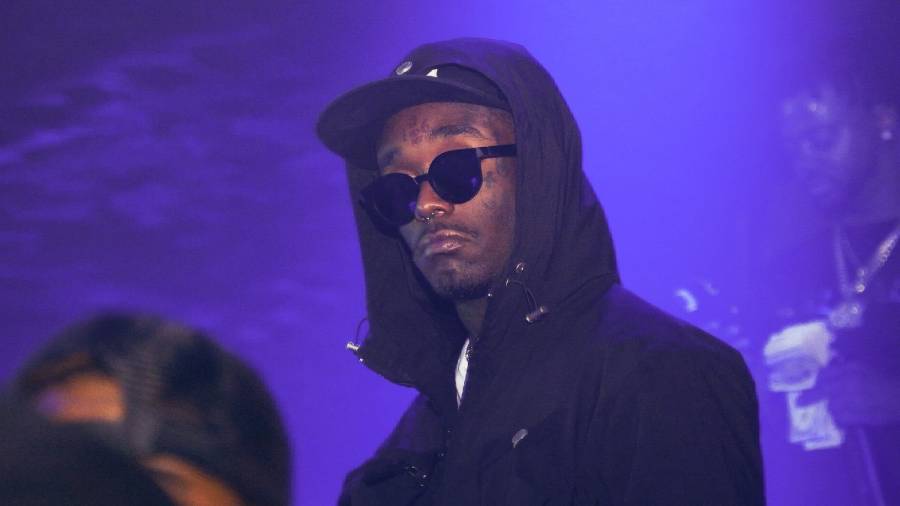 Lil Uzi Vert did not get arrested and he just can't understand why people are saying that he did.
Responding to the reports he'd gotten locked up on Tuesday night (October 13), Uzi posted a video to his Instagram Story to deny any time behind bars. Captioned with, "That's so dumb," the Philadelphia native had some strong words for anyone reporting the false story.
"Stop saying I got locked up," he began. "I never got locked up. What the fuck? I been on the phone the whole time. Who gets locked up but criminals? I'm not a criminal. And for everybody that said I got locked up, like all you little like, blog pages – y'all retarded."
View this post on Instagram

#liluzivert denies ever being locked up . He said he been coolin
He did leave out some parts of the story, though. According to TMZ, the Eternal Atake rapper was briefly detained in his hometown for allegedly shooting paintball guns from a car. Actual footage can be seen of Uzi and his friends being questioned in cuffs by Philly PD, who eventually cited them for the incident before letting them go.
Uzi also shared some of his paintball adventures earlier in the day, and had many thinking he was holding a real gun when he showed off the toy on his Story. Police were initially told to look for a group with real guns after receiving a complaint, and it's possible his social media contributed to it.