Lil Wayne Adds Rick Ross, Quavo, Cam'ron & More To Lil Weezyana Fest Lineup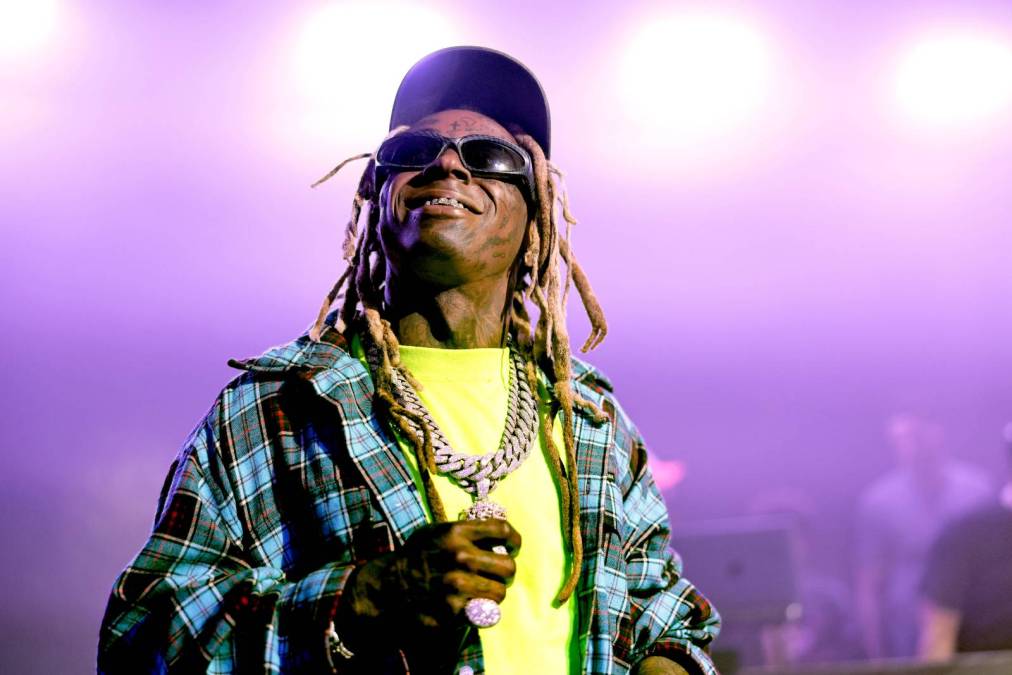 Lil Wayne has added a few new acts to his forthcoming Lil Weezyana festival, which kicks off this coming weekend.
While Tunechi still serves as the main headliner at this Saturday's (October 29) event, he will now be bringing along Rick Ross, Quavo and Takeoff, Cam'ron, Rob 49, Babyface Ray, Neno and Mellow Rackz.
Weezy also plans to reunite with Young Money, though it remains to be seen whether that means Nicki Minaj and Drake will join him on stage similarly to OVO fest.
View this post on Instagram
The lineup additions come shortly after Weezyana Fest was originally set to return to New Orleans' Champions Square on August 27. At the last minute, Lil Wayne said he was forced to postpone the festival due to "unforeseen circumstances."
"It is with my sincerest apologies that I must announce…due to unforeseen circumstances, Lil Weezyana Fest will be postponed until Oct 29," Wayne said in a statement on Instagram at the time.
"To my fans, you know I always want to deliver the best show possible and we hope this has not inconvenienced you in anyway. The festival was sold out thanks to you. Please hold on to your tickets and I will see you in October. I promise to make it up to you and to my city. Love."
Tickets to Lil Weezyana, which went on sale back in July, will donate $0.50 from every ticket to support educational initiatives for New Orleans youth.
"We're glad to be back home," Young Money President Mack Maine said in a statement at the time of the festival's announcement. "New Orleans birthed us and we can travel and hit the stage anywhere in the world, but there's no place like home!"
"As always, we will be honoring the many lives lost in Hurricane Katrina as this year marks the 17th year anniversary. Wayne is excited to get back home as this one will be one you won't want to miss!"
Meanwhile, Wayne recently celebrated his 40th birthday and to commemorate the occasion he was honored with his own exhibit in the National Museum of African American Music (NMAAM).
The Nashville, Tennessee exhibit hosted an event for fans to come and view artifacts donated by Tunechi such as his Grammy for Rap Album of the Year, his BET "I Am Hip-Hop" Award, a handwritten letter from Rikers Island and an original CD of his major label debut album, Tha Block Is Hot.
"I'm very grateful to work with NMAAM and show students how Hip-Hop has been so influential on the culture," Wayne said in a statement. "Shout out to NMAAM for all the birthday love."
The exhibit arrived days after Lil Wayne was shown more birthday love by a plethora of his Hip Hop peers in honor of his 40th trip around the sun on September 27. Kanye West, Drake, Nicki Minaj, Chris Brown, 2 Chainz, Cam'ron, Missy Elliott, Snoop Dogg, NBA YoungBoy, DJ Khaled, Janet Jackson and dozens more shouted out the legendary MC on his special day.