Lil Wayne Denied Entry Into The U.K. Ahead Of Long-Awaited London Performance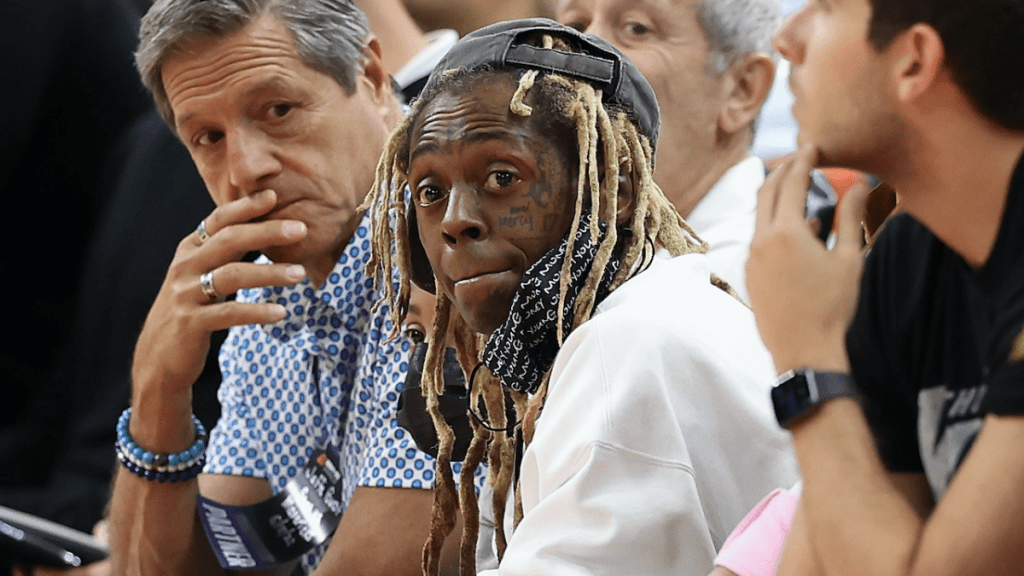 After it was announced Lil Wayne would be performing in London for the first time since 2008, Weezy encountered some problems at customs and has reportedly been denied entry into the United Kingdom.
Wayne was gearing up to headline London's Strawberries & Cream Festival on Saturday (June 18), but in a statement, the festival said their Home Office made a last-minute decision to turn Tunechi away at the border.
"Lil Wayne has been refused entry to the U.K. directly by the home office in a last-minute decision," the festival wrote. "We are deeply disappointed by this sudden and negative ruling. We have received very minimal notice, and the timing of the decision is of course upsetting for all involved – including Lil Wayne's fans, as well as the festival team."
The statement read that Ludacris would now be replacing Lil Wayne as Saturday's (June 18) headliner.
"In absence of any statement from Lil Wayne, we would like to apologise to everyone who was coming to see him perform at S&C," the festival said. "We look forward to welcoming the iconic Ludcacris to the stage instead."
View this post on Instagram
Weezy's appearance was highly anticipated because it would have been the first time in 14 years he'd performed for the Brits. In a statement to Rolling Stone, a Home Office spokesperson said Lil Wayne was turned away because of his past criminal record.
"Any individual who has been sentenced to a custodial sentence of 12 months or more must have their application refused," the spokesperson said.
The statement is likely referring to the rapper's 12-month prison sentence he received for weapons charges after his arrest in July 2007. Wayne was sentenced to a year, but released after eight months due to good behavior.
Lil Wayne hasn't had the best luck with festivals this summer. His set at New York's Governors Ball last weekend was canceled due to a "flight disruption," and his appearance at the Memphis Beale Street Music Festival was also canceled because of "mechanical problems with his jet."