Lil Yachty Does Hilarious Impression Of Polo G's Maybach Tour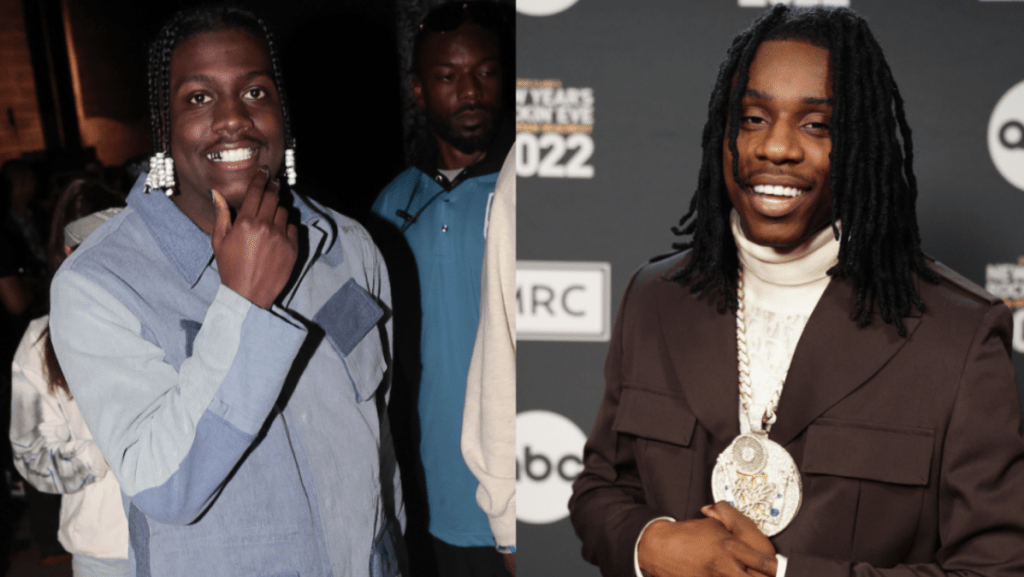 Life is good for a pair of star rappers enjoying the first half of their 20's. Polo G copped himself a brand new Maybach for a cool $317,000 to celebrate his 23rd birthday earlier this week and he gave fans a tour of the luxury vehicle with all of the bells and whistles on Thursday (January 6) using his Maybach salesman voice.
"This is luxury," he said with a laugh breaking character. "This is living the luxury life. You know, you grind for what the fuck you deserve and you go out there and get it. That's all I have to say. 2022 man, we're off to a great start."
View this post on Instagram
Lil Yachty is the rightful owner of a Maybach himself, so he decided to have some fun and remake Polo G's video by showing off his own souped-up lavish German sports car with a review.
"As you can see, there's state-of-the-art lining on the inside," Lil Boat says in a deeper voice while trying to make the car sound as sophisticated as possible. "I would like you to pay close attention to the trimming. Yes, fine trimming on the inside. You could fit a whale back here."
View this post on Instagram
Polo G found the clip funny and commented a series of laughing emojis. Just about everyone gave Yachty a tip of the cap for his work in the video except for Washington Wizards star Kyle Kuzma, who told the Atlanta native to pull his pants up.
The "RAPSTAR" rhymer has been on quite the spending spree celebrating his 23rd birthday. He recently showed off a bill from Amiri for $20,000 as well. Polo G and Lil Yachty are yet to collaborate on a track but maybe that changes soon for the pair of Maybach fanatics.