Lloyd Banks Reminds Fans He's 'Well Respected' By His Rap Peers When It Comes To Lyricism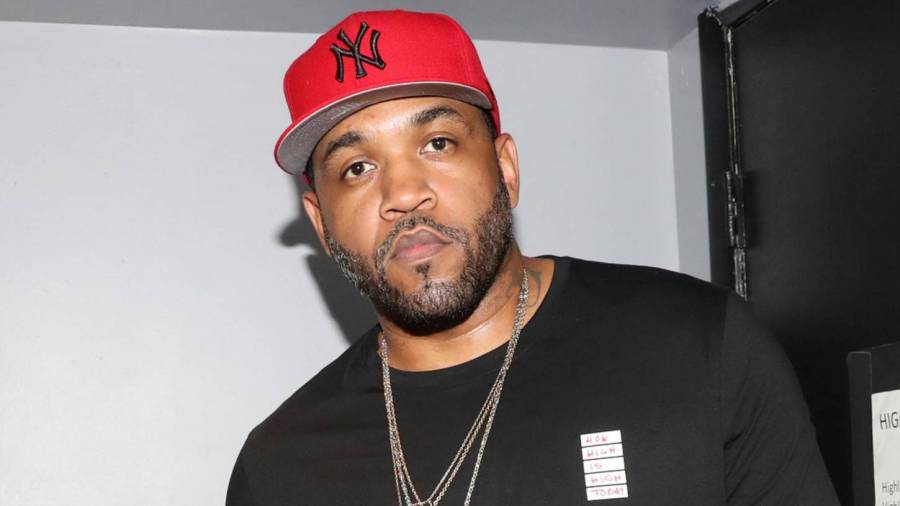 Lloyd Banks was considered one of the most lethal lyricists in the game when he was running with 50 Cent and Tony Yayo as a member of G-Unit. The Queens, New York native even called himself "The Punchline King" for a time.
However, it's been almost 20 years since Banks released his debut album The Hunger for More and the Hip Hop landscape is very different than it was in the early to mid 2000s. The 40-year-old didn't quite hit the heights many might have hoped, and some believe he doesn't get the recognition he deserves as a lyricist.
Over the Fourth of July holiday weekend, Banks responded to a fan on Twitter who claimed his pen game is slept-on. While the tweet was intended as a compliment, the Rotten Apple rapper brushed it off by reminding the fan that his rap peers hold him in high regard.
"@Lloydbanks never really got the credit he deserved as a lyricist," read the tweet, to which Banks replied, "Trust me.. I'm well respected amongst my peers."
Trust me..I'm well respected amongst my peers https://t.co/oXK0JtDLIW

— Lloydbanks (@Lloydbanks) July 3, 2022
The former G-Unit soldier made his return in June 2021 when he unleashed his first studio album in 11 years, The Course of the Inevitable, which debuted at No. 45 on Billboard's Top R&B/Hip Hop Albums chart with 12,000 first-week sales.
Featuring appearances from Freddie Gibbs, Styles P, Benny The Butcher, Roc Marciano and more, the album was critically-acclaimed for its tone and lyrics, a reminder to many that Lloyd Banks' skills as a rapper never faltered despite taking a lengthy break.
The success of COTI pushed the "On Fire" rapper to create a sequel, which is slated to arrive this summer. He recently teamed up with Griselda's Conway The Machine for the first single, "Menace."