Logic Says He Invested $6M Into Bitcoin: 'Fuck It, YOLO'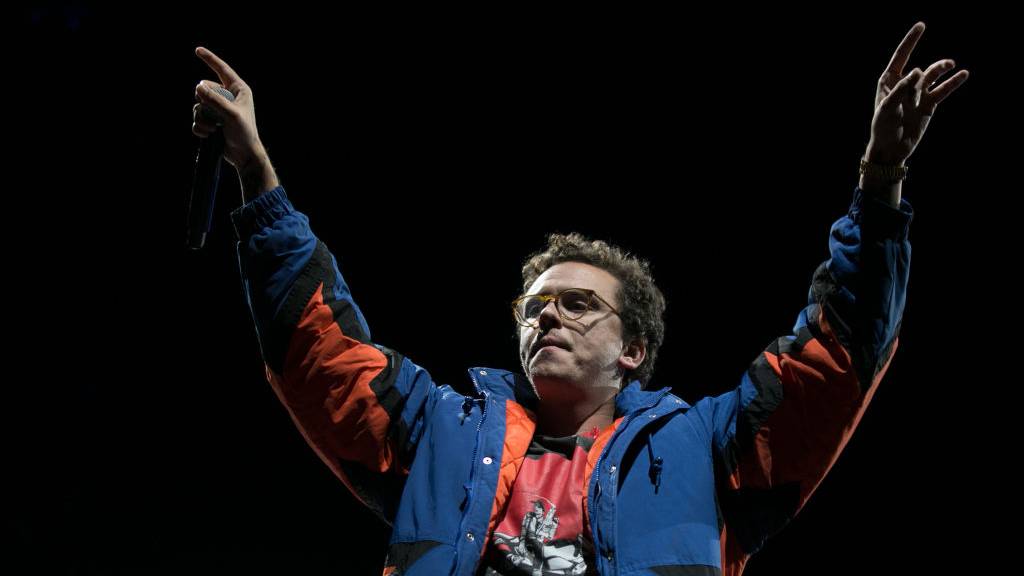 Logic pulled in an estimated $17 million in 2018, as reported by Forbes magazine. And according to the retired Def Jam rapper, he's just invested a healthy percentage of that amount into the cryptocurrency company Bitcoin.
During a recent Instagram Live stream, the Maryland native casually mentioned, "Bought $6 million in Bitcoin last month. Fuck it, YOLO."
View this post on Instagram
Logic has been digging deep into his bank account as of late. In he spent $226,000 on a rare Pokémon card. When the popular trading cards first emerged in the late '90s, they weren't particularly expensive.
As they've become increasingly rare, the value of certain cards have jumped over the past two decades. Logic's purchase of the Charizard card set a Nintendo record in regards to collectibles. The rarity of Logic's card is the graphic is shadowless, meaning the shadow on the right side of the art isn't visible.
Logic announced his rap retirement in July and revealed No Pressure would be his last album. Since then, he signed a lucrative deal with Twitch, which is worth a reported seven figures.
"I'm blessed enough to have millions of fans and followers," he explained to The Verge. "So it is a great partnership. I'm going to bring new eyes to their service, they're going to bring new money to my bank account, and — I'm just kidding."