Ludacris Shows Off New Grills Spelling Out Support For Black Businesses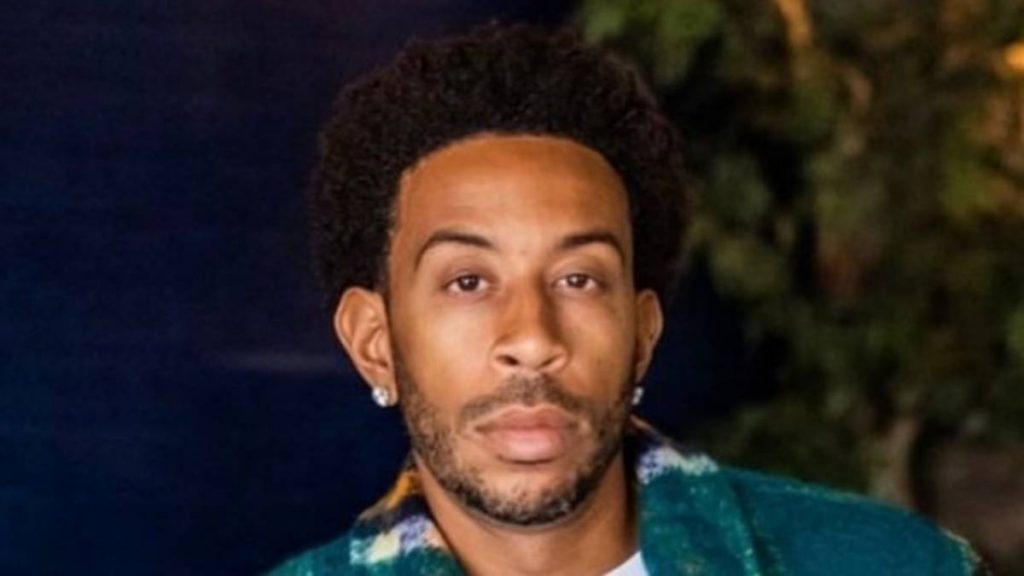 Ludacris has a message for fans after getting a new set of gold grills fitted, and he took to social media to get his point across.
On Sunday (October 2), Luda posted a video on Instagram showing off his new pair of grills. In the clip, the Atlanta native can be seen standing in front of a brick wall while wearing an all-black outfit with his braids appearing to be freshly done.
The camera zooms in on the rapper-actor until he cracks a smile and reveals his grills, which spell out the words: "BUY BLACK."
"Still Minding My Black Owned Business," Ludacris captioned the post, which was soundtracked by Pusha T's "If You Know You Know."
View this post on Instagram
Ludacris is no stranger to supporting Black business and Black culture in general. In 2020, the Disturbing Tha Peace boss launched the animated Netflix show Karma's World, a coming-of-age series that follows a young Black girl named Karma Grant, who uses her musical talents to overcome any challenge.
In July, Luda announced he was partnering with Mattel to bring Karma's World to life in the toy industry. The two launched a line celebrating season three that featured new toys showcasing natural hair curls, diversity and more.
"Mattel was so outstanding with their pitch compared to the other toy brands," the rapper told Billboard. "Mattel blew us away with their presentation and one of the things that took us over the top was they hired someone specifically for Black hair."
He added: "Myself, Mattel and our resources took so much of our time getting the absolute most authentic feel and look of the hair with premium quality. Even the hair roots are top-notch. When you touch the hair and texture, it will blow you away because of the quality developments within the hair fibers."
Karma's World has proved quite the success for Ludacris, with the show now on its fourth season. With the last installment, the rapper aimed to educate kids about wider social justice issues.
"As soon as you have kids, you start thinking about the next generation and stop thinking so much about yourself," he told The Root. "There's an episode about standing up for what you believe in and why people boycott. If you've seen the previous episodes, you know there's music, and there's a theme."