Man Agrees To Pay Cardi B $350,000 In Legal Fees For Failed Tattoo Lawsuit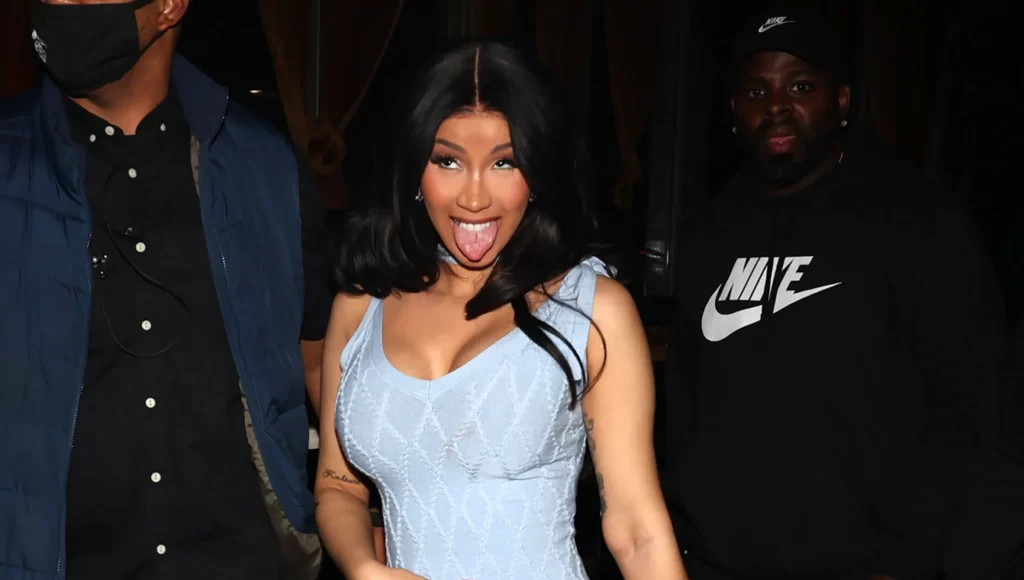 Months after a man unsuccessfully sued Cardi B after his back tattoo was photoshopped onto her Gangsta B**ch Music Vol. 1 mixtape cover, he has agreed to repay the rapper $350,000 for the legal expenses she spent to defeat his lawsuit.
According to Billboard, Kevin Brophy's lawyers told a federal judge Monday (June 12) that he would not only reimburse the money that the Bronx rapper had spent on her attorneys but also voluntarily end his efforts to revive the case and waive any chance at a future appeal.