50 Cent Seemingly Responds To Nick Cannon Calling Him 'Fat': 'You're Not Gonna' Make It'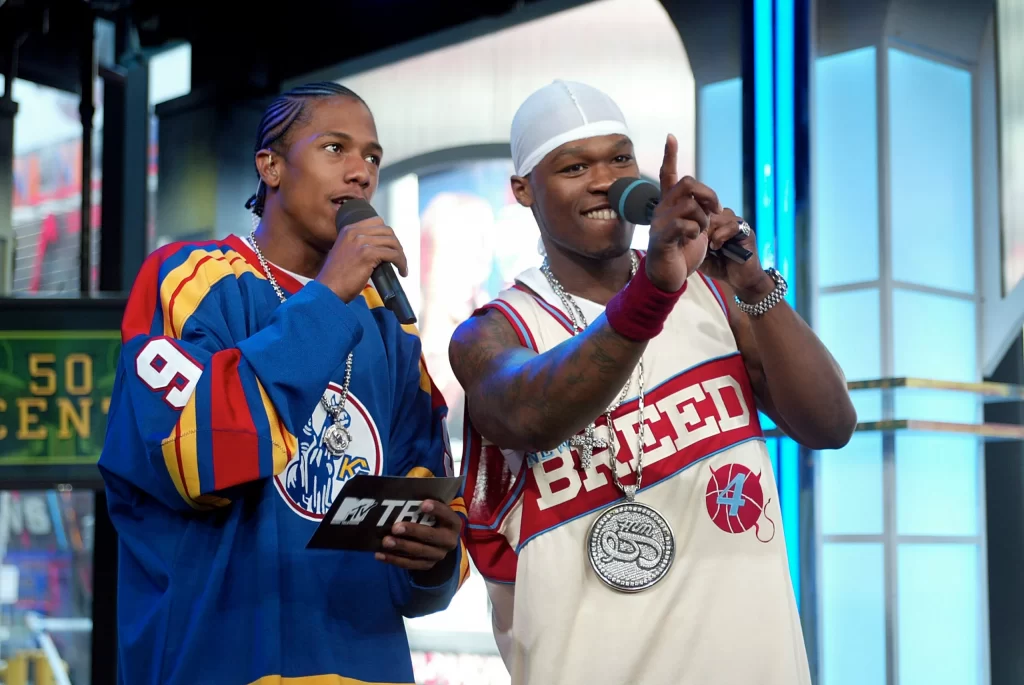 Nick Cannon had some choice words about 50 Cent.
We previously reported that while interviewing on the Sherri show, Vivica A. Fox was asked if she'd ever consider dating 50 Cent again. She expresses, "well, [Ben Affleck and Jennifer Lopez] did it again. Why not?" Fox joked.
Nick Cannon was clearly caught off guard as he had some interesting things to say about 50 following Vivica's comments. "You can fantasize about Fif from 15 years ago. That's a different Fif than this fat n***a that's walking around now," Cannon said on his Daily Cannon podcast.
His co-host Mason Moussette admitted that she would still date the 50 Cent if given the chance. "He is fat! He look like he got a pack of hot dogs in the back of his neck. You lookin' at them pictures from Get Rich or Die Tryin', now it's get thick or die fryin'!" Cannon responded.
50 seemingly responded to Nick's comments via Instagram by saying "if your marketing campaign is say something about 50. Your not going to make it, have a nice day."