Vivica A. Fox Jokingly Hints At Rekindling Romance With 50 Cent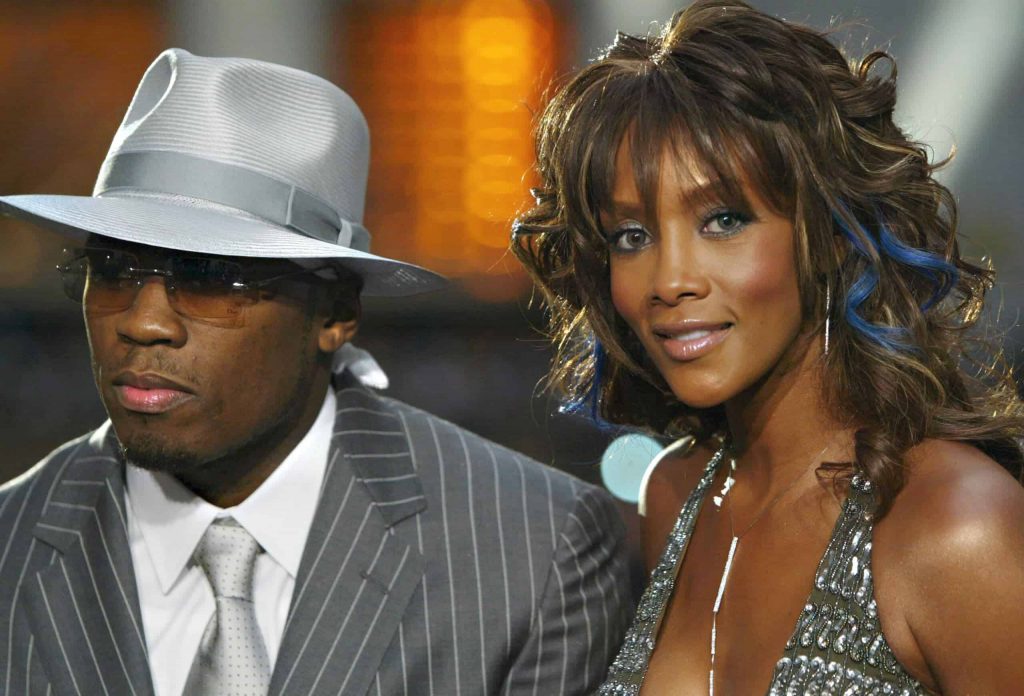 Vivica A. Fox says "why not" when asked about rekindling romance with 50 Cent.
While interviewing on the Sherri show, Vivica was asked if she'd ever consider dating 50 again. She expresses, "well, [Ben Affleck and Jennifer Lopez] did it again. Why not?" Fox joked.
She also responded to comments 50 made about her upcoming biopic, The First Lady of BMF. She says, "I took it as a compliment. I did. I was like, 'That was his way of showing support.' Thanks, boo."
50 reacted to Fox's news via Instagram, "this should say 263, not BMF." He continued, "What the f*ck is this man! Vivica ugh, so [you're] not gonna ever leave me alone hun ?"
Fox also commented on 50's relationship with his newly rumored finance, "[50 Cent] has a beautiful girlfriend by the name of Cuban Link," Fox said. "Recently, he gave her something, but I don't know if it was an engagement ring. But it was a beautiful ring," she added.