Master P, Trick Daddy, Silkk The Shocker, Mystikal + More Booked For 25th Anniversary No Limit Reunion Tour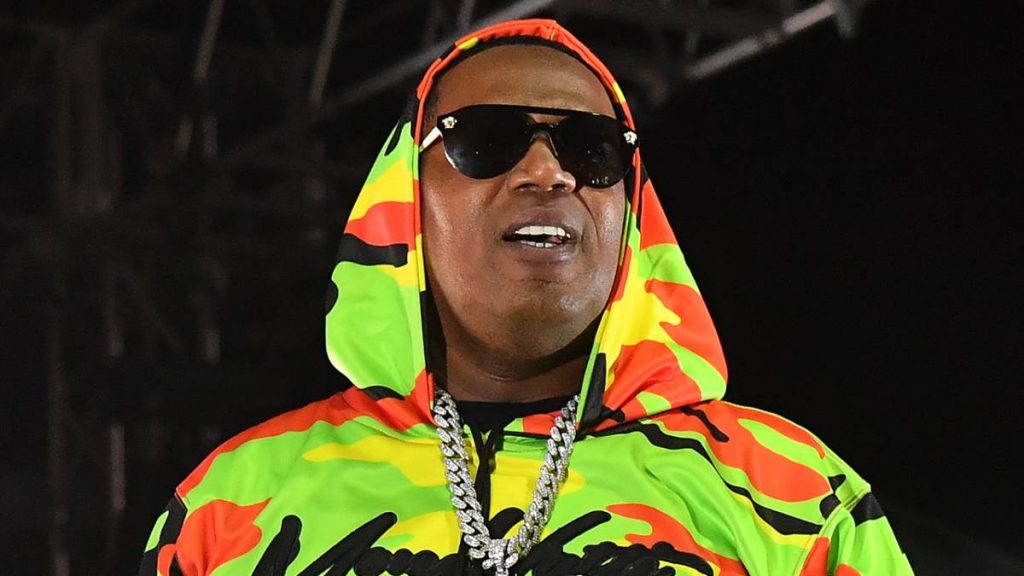 Master P suffered an unimaginable tragedy when his daughter, Tytyana Miller, died unexpectedly at the age of 29. But as they say, the show must go on.
On Friday (June 10), Master P and the No Limit Soldiers announced a No Limit Reunion Tour featuring performances from Trick Daddy, Mystikal, Silkk the Shocker, Fiend and Mia X, among others. It will mark the 25th anniversary of the No Limit Tour in 1997
"We are bringing the fans all the hits from the No Limit catalog," Master P said in a press release. "This is a blessing that we're still friends and still able to get onstage together. Twenty-five years later, we couldn't do it without them."
View this post on Instagram
During an interview with HipHopDX last December, Master P reflected on his early days when he longed to escape the poverty-stricken New Orleans projects. After inheriting $10,000 from a deceased relative, he moved to Richmond, California where he opened No Limit Records.
"That's how it all started," he told DX. "I was this 19-year-old kid with a record store in Richmond, California and built it. You know, it was tough building that process and growing it. But you don't have to have a lot of money. Everybody thinks you need millions of dollars to start a business.
"So I started No Limit with $10,000, and it turned into a multi-million dollar empire; went from selling no records to selling over a 100 million records. It's a blessing. You gotta dream big. Yeah. You got to, yeah. You just gotta dream big."
According to a 2021 article from Forbes, Master P's current net worth totals at least $200 million. Of course that doesn't mean he's immune to struggle. His daughter's death, however, has inspired him to speak up about drug addiction and mental health. On Tuesday (June 7), the 52-year-old entrepreneur paid tribute to Miller during a show and vowed to help others who are struggling.
"I love my daughter, man," he said." I miss her. I always was her parachute and now she's my parachute in the sky looking over me. We not gonna grieve no more, we're gonna celebrate because now I'm gonna be able to take care of millions of kids and save millions of lives. I'm gonna get out here and play my part. I know God put me in this world for a passion and purpose. Mental illness is a serious thing."
As for the upcoming show, it takes place on September 16 at FLA Live Arena where fans can hear hit such as "No Limit Soldiers" and "Make 'Em Say Uhh!" Tickets for the general public sale are currently on sale at the arena box office and through Ticketmaster.