Missy Elliott Blvd. Is Now On Google Maps: 'God Is Good!'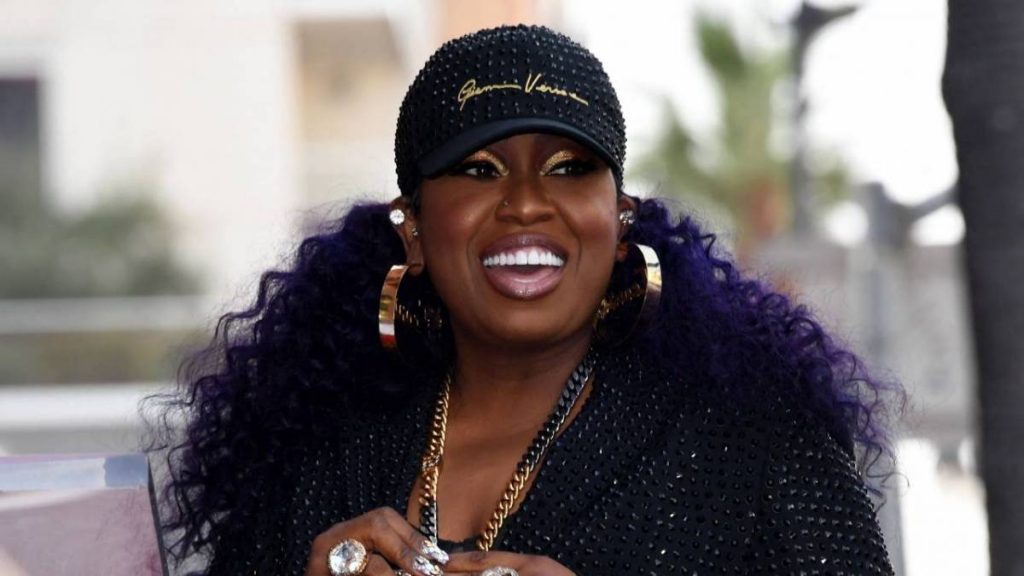 Portsmouth, VA – Missy Elliott has been honored with a street named after her in her hometown of Portsmouth, Virginia, and she's celebrating the fact it's now been added to Google Maps.
The "Work It" hitmaker shared an Instagram post on Tuesday (October 18) featuring a photo of her smiling ear-to-ear in a golden Versace outfit while holding the Missy Elliott BLVD street sign.
"ATTENTION MISSY ELLIOTT BLVD is on the Google Map #VA baybeeeeee#757 P-TOWN WAIT a WHOLE BLVD! God is good," Missy wrote.
"I am not perfect & I've had ups & downs when some doubted me & thought I would give up I PRAYED & got back up everytimeHopefully this will INSPIRE some1 else to KEEP PUSHING!"
View this post on Instagram
Missy was showered with praise in the comment section of her post from the likes of Doechii, D-Nice, Torae and many more.
A fan added: "I just told Siri to take me to Missy Elliott Blvd. sacrificing my whole lunch break lol."
She was also honored with a key to the city during Monday's (October 17) ceremony officially renaming McLean Street to Missy Elliott Boulevard.
"I've rode down that boulevard so many times, so make sure y'all don't get no misdemeanors on my street," the Grammy-winner joked.
"I have always been told to dream big. I couldn't have dreamed this big. Though I have accomplished many things, I have won many awards, but this trumps all when you get the love from your home."
Governor Glenn Youngkin even declared October 17 to be Missy Elliott Day in Virginia. Fellow Virginia-bred stars Pusha T, Trey Songz and Timbaland were also in attendance.
"As a native Virginian, she has inspired young women in the Commonwealth and beyond to pursue careers in the arts and music," said Youngkin. "She is the American dream!"
The Portsmouth City Council voted unanimously in August to rename the local street in the entertainment sector to Missy Elliott Boulevard.