Moneybagg Yo Rewards His Photographer Handsomely After College Graduation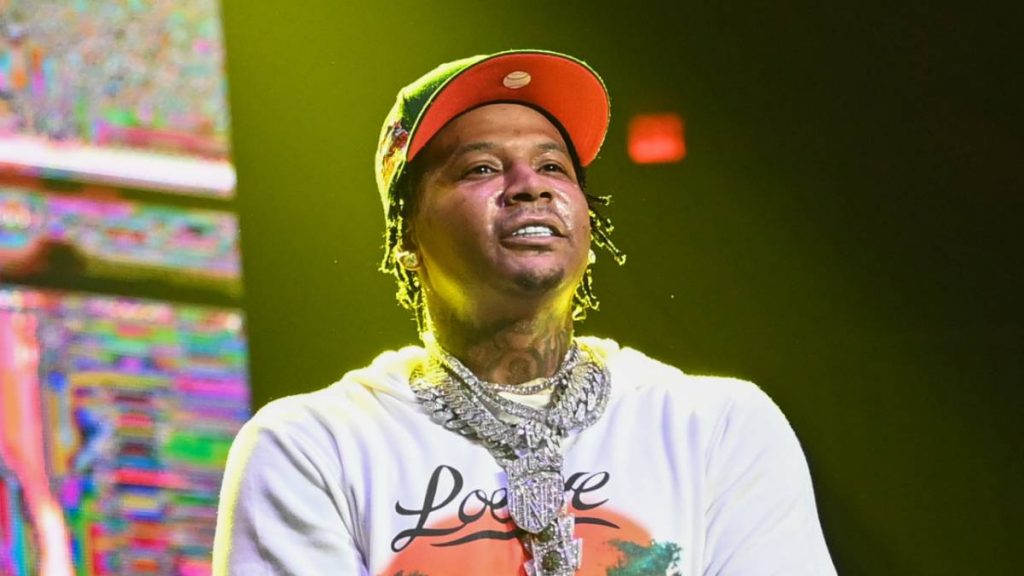 Education is very important to most rappers as some don't always get the opportunity to embark on a journey to higher learning. Moneybagg Yo recently showed his appreciation for scholastics when his photographer graduated from college this month.
On Thursday (June 9), the Memphis rapper took to his Instagram Story to congratulate his photographer, Mattdedits, on Instagram for finishing his college career with a diploma. Moneybagg's post showed his camera guy waiting in line in full cap and gown and posing with the rest of his classmates. The best part, though, was the bet the pair had going, with Matt's graduation meaning Moneybagg had to cough up cold, hard cash.
"Told my cameraman @mattdedits every A u get is $250 and every B is $100 til he graduate," Moneybagg explained in the caption. "He been bussin me up every other week, $1500 bonuses. Congrats bro proud of U."
View this post on Instagram
Moneybagg Yo can definitely cover the bet with all the money he's made throughout his career, and he's looking to make even more of it with a new business endeavor. Earlier this week, the CMG representative previewed the script for a new movie he's working on called If Pain Was a Person, named after A Gangsta's Pain album cut.
"Aye 50, let's talk about it," Moneybagg Yo says in the video, calling for 50 Cent to help him bring the story to life. If Pain Was a Person appears to be scheduled for a third-quarter 2022 release.
View this post on Instagram