Morray & Cordae Link Up For New Song 'Still Here'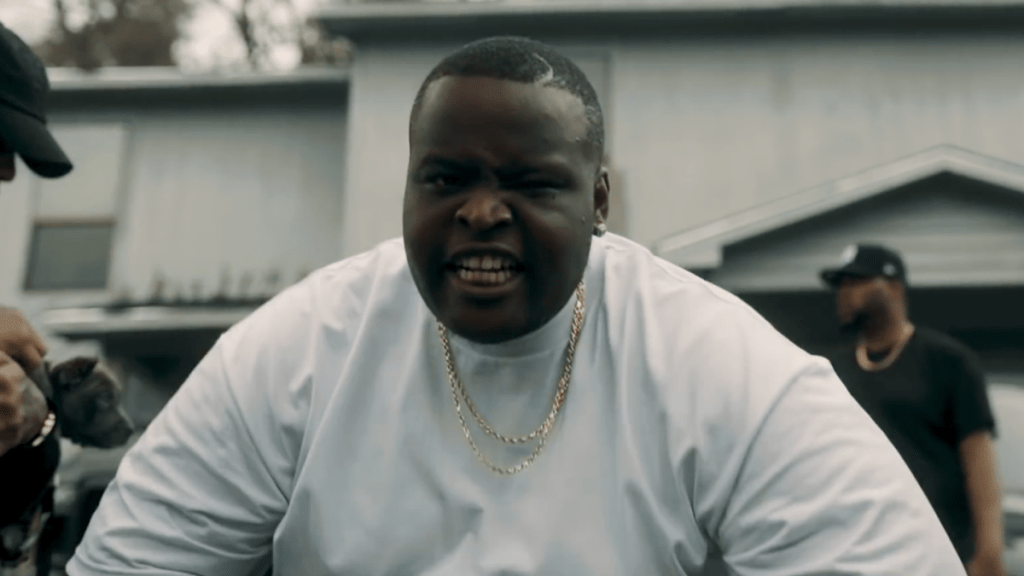 2021 HipHopDX Rising Star Morray closed out last year with two Grammy nominations and a brand new single and now has returned again for his first new batch of music for 2022. The emotional new track, titled "Still Here," dropped on Friday (March 4) and features an appearance from North Carolina rapper Cordae.
The track – which finds both rappers reflecting on the trials and tribulations they've experienced to find success – also received a gritty visual accompaniment with a music video directed by Laka and Jerry Morka. "Still Here" comes after Morray released "Never Fail" to close out 2021, which featured Benny The Butcher. The Griselda lyricist also hopped into Morray's Instagram comments following the announcement of "Still Here" on Tuesday (March 1).
"I know this fire," Benny wrote.
Cordae also chimed in with a collective "let's go" while Busta Rhymes dropped multiple fire emojis into Morray's comments.
The 2021 HipHopDX Rising Star opened up for J. Cole during his The Off-Season Tour last year, and famously collaborated with the Dreamville CEO on The Off-Season's "m y . l i f e." which led to Morray being nominated for "Best Rap Song" and "Best Rap Performance" at the 2022 Grammy awards.
"2x Grammy nominated Morray," the rhymer wrote on Twitter to commemorate the occasion.
While Morray has been mum about details surrounding his debut album, hopefully the release of "Never Fail" and "Still Here" means fans can expect the project sometime this year. Morray seemingly addressed fans frustrations on Twitter back in February.
"They say the album taking long naw it's just marinating," he tweeted.
Check out the music video for "Still Here" below.