Nelly Reportedly Sells Half His Music Catalog For $50 Million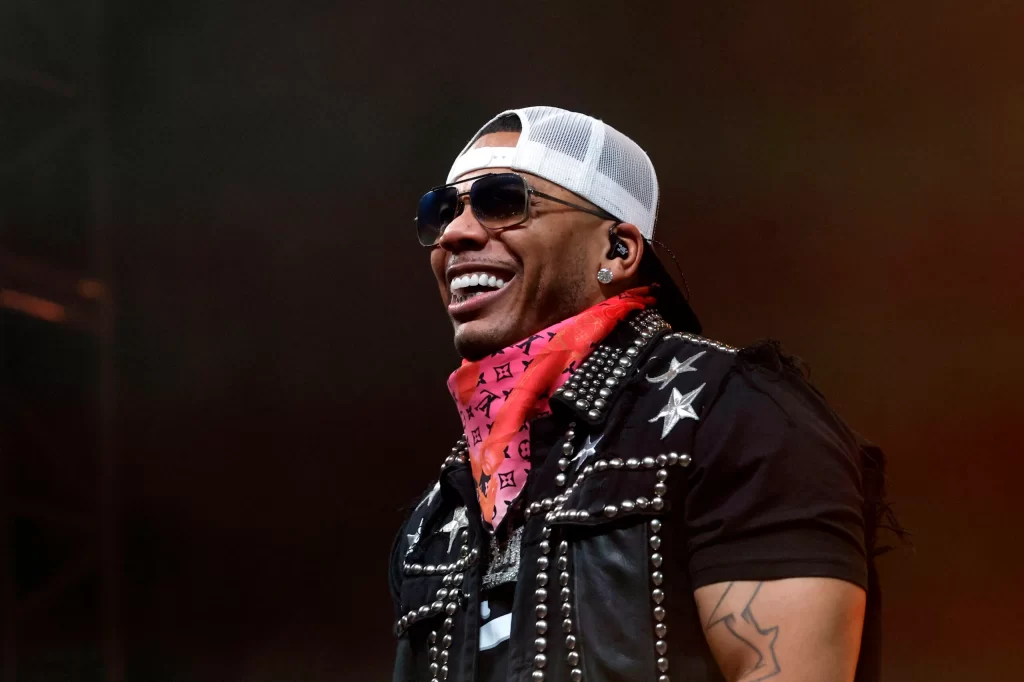 Nelly has attained a $50 million deal for 50% ownership of his total catalog. This includes eight albums and several of his number-one singles, which contributed to establishing 2000s-style music and pop culture.
Seemingly, Nelly is working with a company named HarbourView Equity Partners on
this deal, which seeks to lock up the money off his most popular songs, such as "Dilemma",
"Ride Wit Me", and "Hot in Herre." Clearly, the deal contains more songs than just those, but
nonetheless, those tracks are the most popular amongst his hits. Generally speaking, a few of
these songs won him Grammys. In 2003, he earned a statuette for "Dilemma" (Best Rap/Sung
Performance) and another one for "Hot in Herre" (Best Male Rap Solo Performance).
Additionally, he also won a Grammy for his song "Shake Ya Tailfeather."
Reportedly, there are no claims on which areas of Nelly's catalog belong to HarborView
besides the previously mentioned singles, but due to the large variety of tunes under his name,
there's certainly a lot more for them to work with than the company is disclosing. There is a lot
of money to be made here, so this is definitely a win for Nelly. On a side note, the rapper seems
to be enjoying other aspects of his life besides music, such as his businesses like the alcohol
brand MoShine, which he started. Furthermore, in regards to his music, Nelly hasn't been
musically active lately, but he has produced an entire country album, "Heartland," in 2021. With
his latest catalog deal and multiple businesses, Nelly unquestionably has a lot to celebrate.
[VIA]