Chrisean Rock Reportedly Wanted On Drug Charges In Oklahoma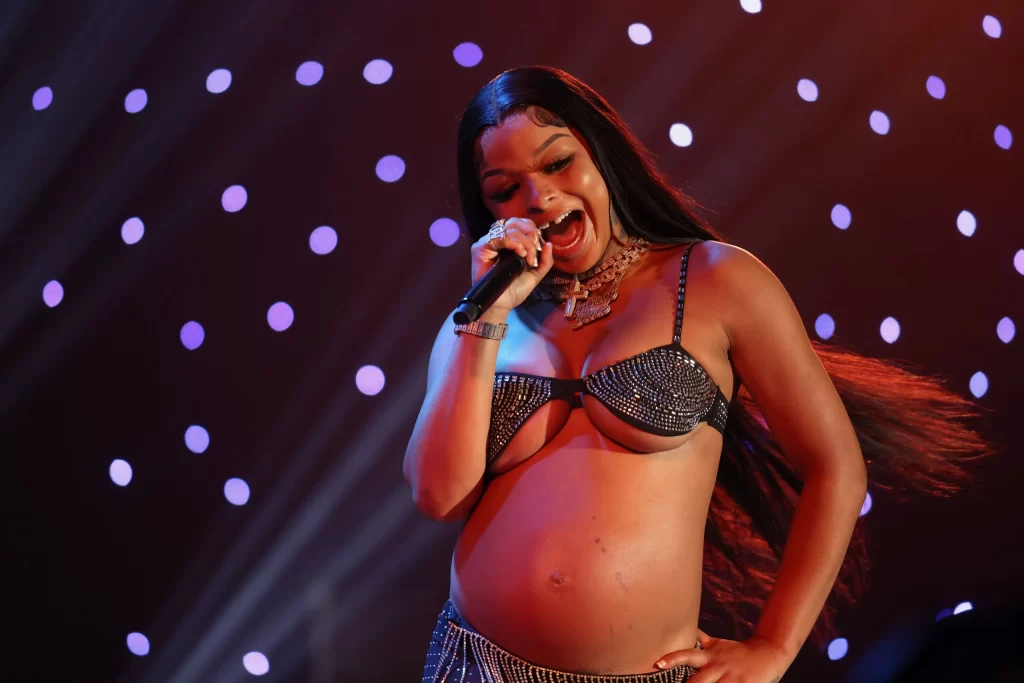 Chrisean Rock is reportedly wanted on drug charges in Oklahoma.
According to legal documents posted by The Neighborhood Talk, Chrisean is facing charges related to drug possession and intent to sell. Chrisean is currently pregnant with rapper Blueface's baby.
Meanwhile, Chrisean's baby dad, Blueface, revealed he just got off of house arrest in which he blames Chrisean for.  He said he took the fall for Chrisean on social media at the end of last month. "I'm only on house arrest cuz I took all the charges for Rock," he wrote. "Y you think their is no warrant for her arrest. Y would I let her stay in my house when I'm stuck in another state and I got my BM ready to drive me with the kids. Rock is out Jaidyn is in it's that simple. The best female is gone start none personal. I said no I'll take the deal an plead guilty cuz her name is all in the work."
Hopefully all works out for those involved.