Nelly Suggests He's Responsible For Nike Air Force 1s Price Hike: 'We Ain't Get No Residuals'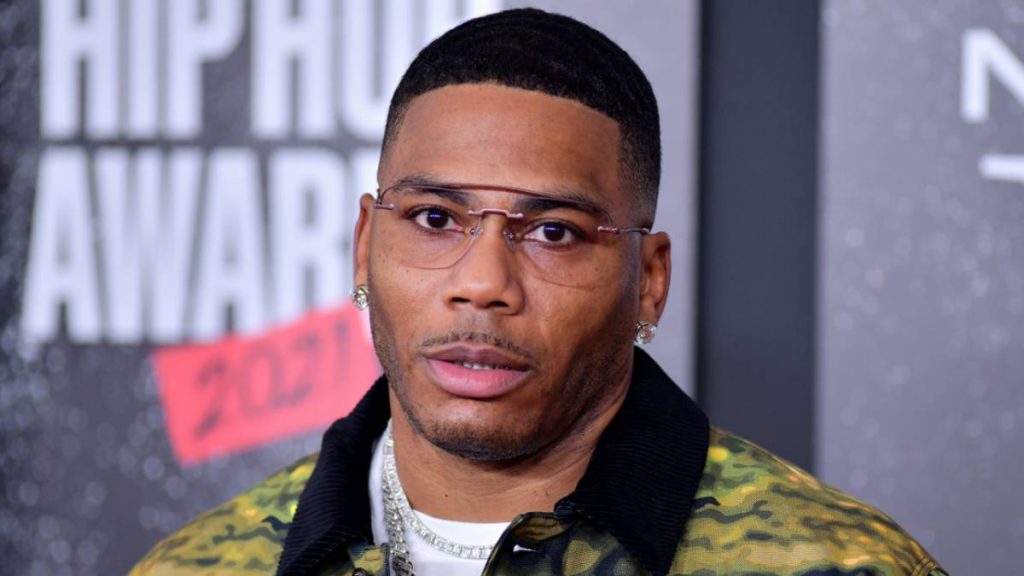 Nelly has suggested he's partially responsible for the price hike of Nike Air Force 1s in the early 2000s.
In an interview with Complex's Sneaker Shopping, Nelly spoke about some of his favorite shoes including the Nike Air Force 1s, which were long theorized to have been revived in popularity thanks to the St. Louis rapper's 2002 hit single "Air Force Ones."
The "Ride Wit Me" songwriter doesn't disagree with the theory and clarified that Nike did chip in during the early days of his career to thank him for promoting the brand.
"Let me tell you something … everybody that got Nike shoe deals need to be thanking us right now because we opened Nike's eyes to a lot of that," Nelly said at the three-minute mark. "At that time they weren't doing it. They were basically on some, 'they're gonna win regardless.'
"Now, did they donate? Yes, they did donate some to the tour. They did sponsor some of the things for the tour because one of our tours we came out we had a big Air Force 1 that used to go across the stadium and things like that, which was really dope. They did load us. I didn't know it was a limited time, you know?
He added: "But when we first started rocking Air Force 1's they were $59.99, when we did the song, eight months later they were $100 … Now we ain't get no residuals so hollar at your boy."
The Nike Air Force 1s were originally produced in 1982 and Nelly has long reaffirmed that he was the pop culture icon responsible for making the shoe popular.
A$AP Rocky contested this theory in 2015, and said he made the shoes cool. Despite the pushback this comment inevitably received from Nelly's fans, Rocky reaffirmed his stance in a GQ interview in 2021.
"To make it clear I just want to say when we came out, Air Force 1's was dead, especially mid-tops," Rocky said, "but we brought the uptown's back cause that was just a Harlem thing. I guess we were one of the first to start rocking mid-tops for our era and shit. Alright, fuck that. I was the first motherfucker rocking Air Force 1's in 2010, 11 and 12 and shit, fuck that modest shit."
Rocky's comments made their way to Nelly's ears, and the Country Grammar hitmaker stopped by The Breakfast Club to push back against them and made some of the same claims he said on Sneaker Shopping.
"Don't get it twisted, we weren't the first to start rocking Air Force 1s, we wasn't the first ones that discovered Air Force 1s," he said. "But when you say 'made em famous' you gotta understand that Air Force 1s were more of a New York, east coast thing. We didn't rock Air Force 1s in the south or the midwest, they wasn't rocking them on the west coast. Until we did what we did, Air Force 1s went from $59.99 to a hundred dollars in a year."
He continued: "The same year after we made our song, shot our video, and had our tour. I don't know what A$AP is on, or whatever he's talking about, but if he's in any doubt, all he gotta do is ask Nike. They sponsored our whole tour that year. We had a whole Air Force 1 that flew from the back of the stadium to the front of the stage during every show."
Nelly's "Air Force Ones" appeared on his sophomore effort Nellyville, which debuted at No. 1 on the Billboard 200 with 715,000 units sold. The project was eventually certified six times platinum by the RIAA and became the 14th best-selling rap album of all time.