New Jersey Imam Stabbed In Back While Leading Morning Prayer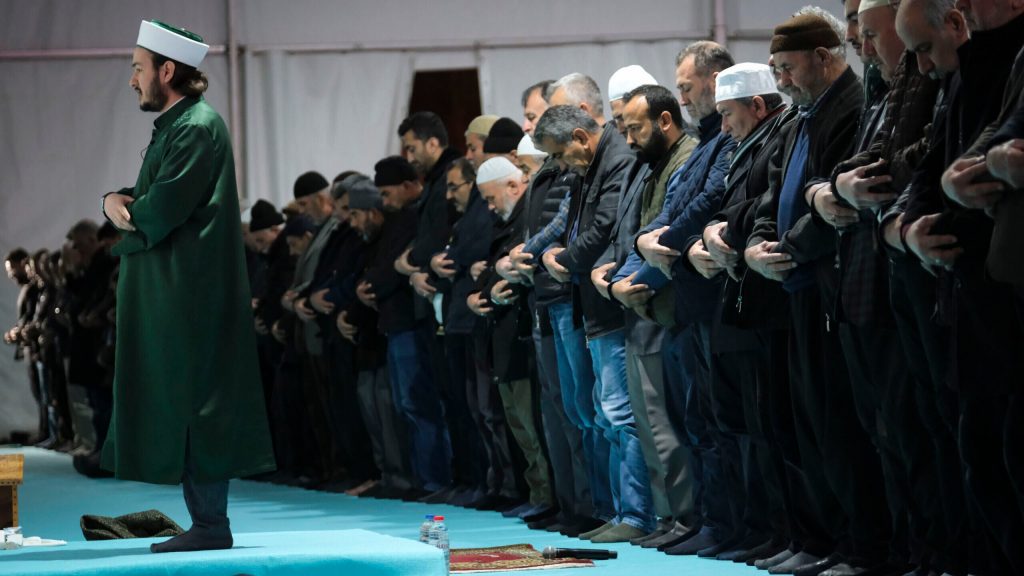 An imam was stabbed in the back while leading prayer at Omar Mosque in South Paterson, New Jersey on Sunday (April 9) morning.
According to officials, Imam Sayed Elnakib, 65, was transported to St. Joseph's Medical Center where he was listed in serious but stable condition and expected to make a full recovery as of Sunday afternoon.
The suspect has been identified as 32-year-old Serif Zorba. During a press conference, leaders of the mosque said they did not understand his motive, but officials believe that it was an isolated attack and not a hate crime. According to News 12 New Jersey, the suspect is also Muslim and was not a member of the mosque, but "occasionally comes to pray" there. 
"I was deeply saddened to hear about the stabbing incident that took place during prayer at Omar's mosque earlier this morning, and my heart goes out to everyone affected by this tragic event," said Councilman Al Abdelaziz, who represents the city's 6th Ward, where the attack happened. "While it is unclear what motivated the attacker, there is no justification for violence of any kind, especially in a sacred space."
There were about 200 worshippers kneeling down as the prayer began when Zorba lunged toward Elnakib and stabbed him twice in the back. Zorba was charged with first-degree attempted murder and two weapons offenses. According to the Passaic County Prosecutor's Office, he was scheduled to make his first appearance in court on Monday (April 10).