New Music From XXXTENTACION Will Be Released In November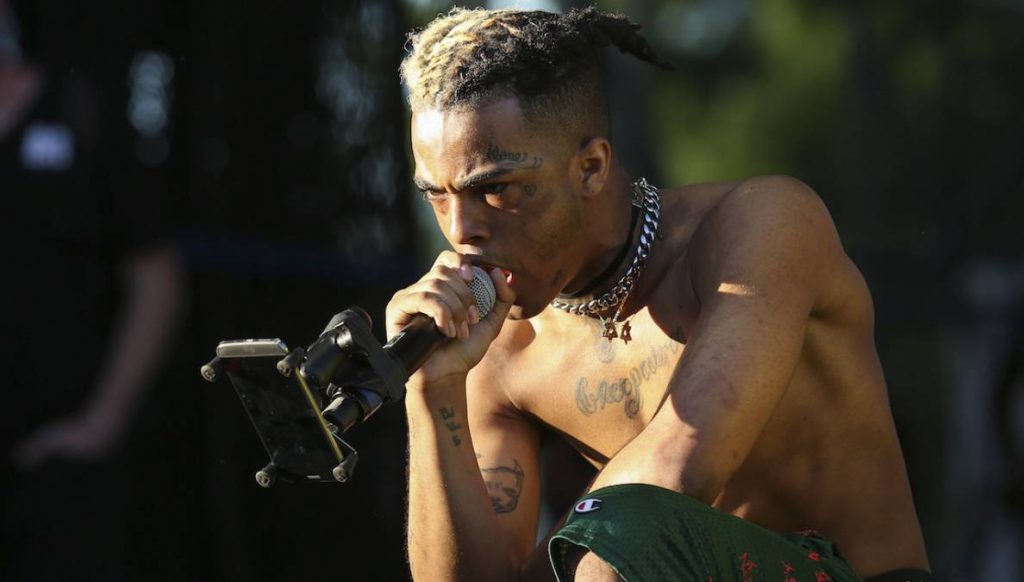 XXXTENTACION's estate has announced that something new is in the works from the late rapper, and it's dropping next month.
In a brief trailer posted to the late rapper's Instagram, a chanting crowd can be heard as the three letters XXX pop up on the screen, with the date November 22 appearing underneath the bold lettering.
View this post on Instagram

While it's unclear what may happen on November 22, XXXTENTACION's latest posthumous compilation record Look At Me dropped back in June, serving as a "companion" piece to the Hulu documentary Look At Me: XXXTENTACION. The rapper's song "True Love" also appears on Ye's DONDA 2 LP in February.
While the late rapper's alleged murderers are behind bars awaiting trial, an attorney for one of the accused is hoping an interaction their client had with Kodak Black will help prove their client's innocence.
According to VladTV, Mauricio Padilla has filed a motion requesting footage of his client Dedrick Williams' 2018 stint at the Broward County Jail. Padilla asked for it to be admitted as evidence in his ongoing murder case.
Williams was the first of four men charged in the June 18, 2018 shooting death of XXXTENTACION.
Padilla specifically requested surveillance footage of his client interacting with Kodak, who was held in the same facility from July 15 to July 17, and who reportedly received his "Road Runner" tattoo from Williams. It's unclear how Padilla intends to use this footage to prove Williams's innocence, but the request was very detailed as to the time frame Padilla wanted.
Earlier in September, another defendant, Robert Allen pleaded guilty to charges of second-degree murder and robbery with a firearm. He will soon testify against Williams, Michael Boatwright, and Trayvon Newsome, to avoid a life sentence.
"Mr. Allen's role in this, it was much less than the other three," his attorney Jim Lewis told NBC 6 South Florida. "More of an accessory after the fact than really part of the planning. Certainly, he never got out of the car, never had a gun, never shot anybody."