Nick Cannon Teases Engagement Announcement With His 5.9M Instagram Followers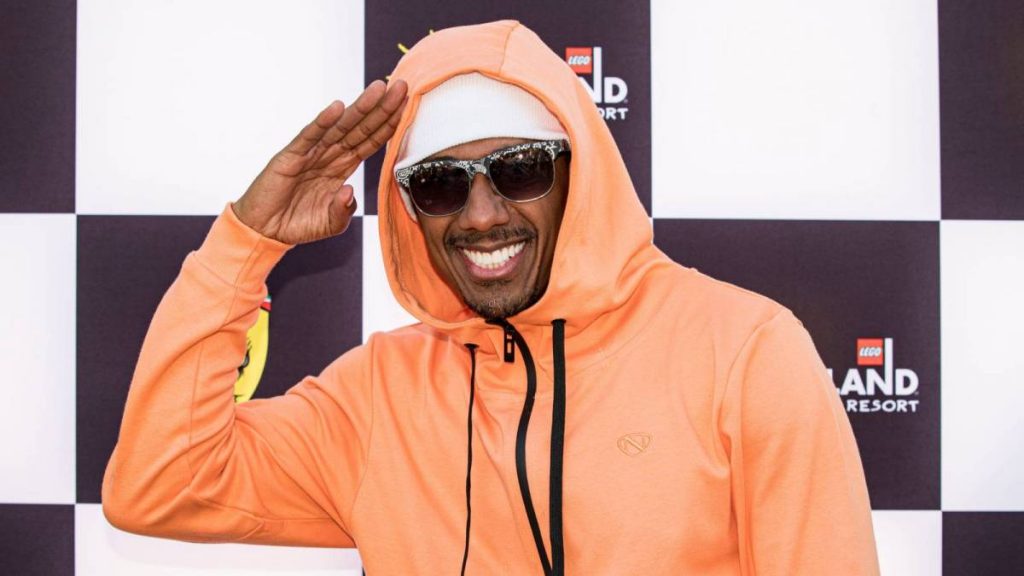 Nick Cannon is probably the last person on the planet who should get married. The professional procreator seems to have trouble sticking with just one woman — and has the fleet of children and their mothers to prove it. But on Friday (July 15), the Wild 'N Out co-creator had social media buzzing after he appeared to announce his engagement.
Taking to Instagram, the multi-faceted entertainer shared a photo of himself with a woman whose arms are wrapped around him. In another photo, he shows off what looks like a giant engagement ring inside a box. He wrote in the caption, "I said I would never do it again but…Finally doing what the world wants me to do." He added a diamond ring emoji to cap off the post.
View this post on Instagram
Fans and peers alike flooded the comment section with congratulatory remarks, but some were quick to assert he must be teasing an upcoming music video. The timing of the post is suspect considering he just dropped his Raw & B: The Explicit Tape project in May and is about due for a visual.
Plus, Cannon was just talking about how he would get back with his ex-wife Mariah Carey in a recent interview, which would suggest he's nowhere near ready to marry someone.
Speaking with the host of The Hot Tee Talk Show, Cannon participated in a segment called the "Spin The Block" and was asked if he'd "spin the block" for Mariah Carey.
Without hesitation, Cannon replied, "Of course. That's my fantasy. That's somebody I will always love. I will never have a love like I had with Mariah. If I had the opportunity … if it could be the way that it was? Pfft. I'm there." He then added a reference to Carey's 1995 single with, "Always be my baby" before concluding, "We belong together."
The former couple was married from 2008 to 2016 and had twins along the way. Since then, Cannon has welcomed six additional children (although Zen Cannon passed away in December 2021 at just 5 months old) and is expecting his ninth and possibly tenth — that is, if Abby De La Rosa and Cannon have another set of twins. She's reportedly due in October.