Nick Cannon Welcomes His Second Child In Two Weeks: 'Another Blessing'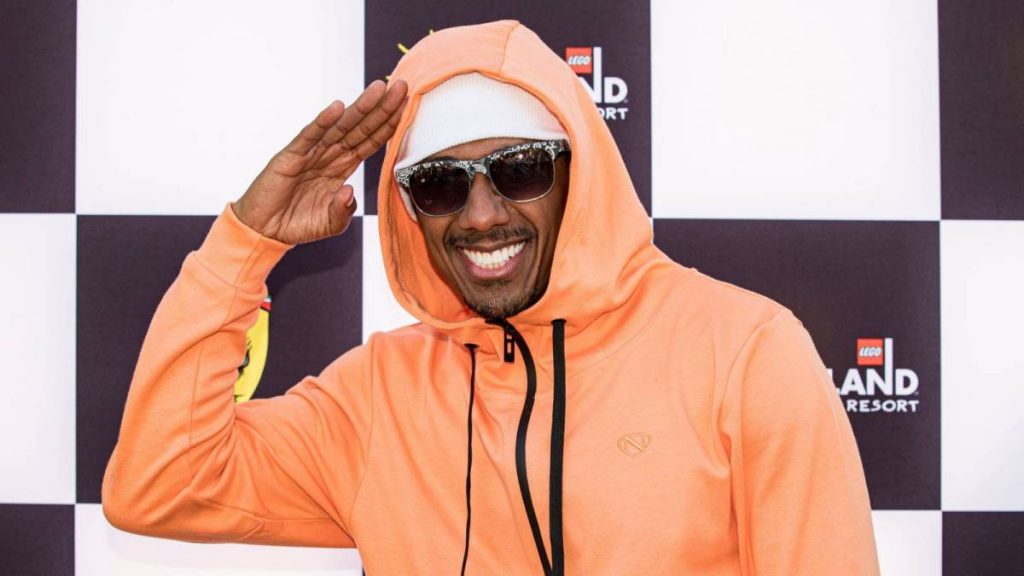 Nick Cannon is in an elated mood following the birth of his 10th child.
After announcing in August that baby No. 10 was en route, the Wild 'N Out personality took to social media to confirm that he is now the father to another son named Rise Messiah with his ex-beau Brittany Bell.
This is the third child the pair have together, and Rise's birth comes just two weeks after Cannon and Price Is Right model LaNisha Cole welcomed daughter Onyx Ice Cole Cannon into the world, Cannon's ninth child.
"Another Blessing!!!" Cannon wrote on Instagram alongside an announcement video. "As my journey on this planet becomes more and more remarkable and unfathomable, all I can do is thank God and continue to ask the Most High to order my steps."
He continued: "He has given me stewardship and dominion over a family dynamic that to some is unimaginable. But more importantly he has blessed me with loving individuals to guide me with care through this purposeful life. I am so indebted and grateful for the matriarch energy in my time of need. @missbbell has been the rock and foundation of my Fatherhood journey."
He then went on to shower his child's mother in praises. "She has taught me so much about parenting, psychology, spirituality, love and just life in general," Cannon wrote. "For our third child she told me she didn't want a baby shower and needed NOTHING! All she desired was PRAYER from her authentic Loved Ones! I am learning that is the best GIFT!"
View this post on Instagram

The arrival of yet another baby comes after Nick Cannon opened up in May about plans to have a vasectomy. Since having twins with Mariah Carey in 2011, he's fathered nine more children, though Zen Cannon tragically passed away just months after he was born in 2021. He had his eighth kid with model Bri Tiesi back in July.
"They scared me a little bit," Nick Cannon said of vasectomies to HipHopDX. "It will take some more convincing. I took the initiative, just to see what they was talking about. Let's just say I went on the first date, but we are not committed [laughs]."
He also said he was confused about why his personal affairs were so interesting to other people.
"I embrace it!" he said. "That's why I talk about it on this music. I'll take it. I get why it's pretty fascinating because, at times, it's very unorthodox. I've always been an anti-authoritarian.
"I get it, I'm outspoken and I try to do things my way, so when it comes to my personal, the people are like, 'How did he do this?' I've been like this since I was a kid. People always question how I was able to interact with certain women, how I was able to move the way the way I move."