Nick Minaj Denies Remy Ma's Claim They Agreed Not To Speak On Each Other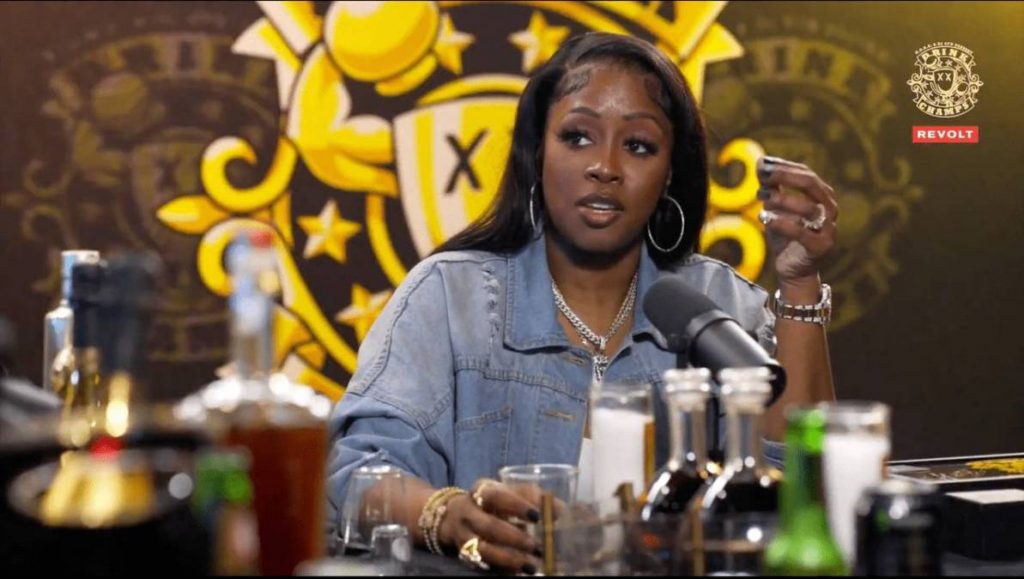 During a recent sitdown with Drink Champs, Remy Ma spoke extensively on her longstanding feud with Nicki Minaj, saying the beef initially came as a surprise to her. Nicki has now responded to a few of the claims she made on the podcast.
"We had conversations, regular conversations," Remy told Drink Champs hosts N.O.R.E. and DJ EFN during her appearance on the show. "I never saw that one coming, because I felt like we had a conversation with her, because I've been in this predicament before, where I was the girl just coming in…"
She added that the pair agreed not to speak to each other following their very public fall out in February 2017, when Remy dropped "shETHER," a scathing seven-minute diss aimed at Nicki, after she took subliminal shots at Remy on Jason Derulo's "Swalla" and Gucci Mane's "Make Love."
"I just always felt like anything I say, people are gonna say I'm talking about her, anything she say, people are gonna say she's talking about me, so let's make an agreement that we never talk about each other."
"This is you telling her that?" N.O.R.E. interjected.
"Conversations. This is not even telling her. It's like a conversation—a back-and-forth," Remy responded. "I feel like any woman, you're supposed to feel like you're the shit. What you're supposed to do? Get on a song and be, like, 'Yeah, I'm number 2, or I'm number 3?' No. You're supposed to talk like you're that bitch and you're the shit. Just never let it get there. And it was just certain shit that transpired behind the scenes, messages that I seen, that I know wasn't fabricated. And I was just like, 'Nah.'"
Once a clip of this exchange made the rounds online, Minaj herself was quick to respond to Remy's claims on Instagram.
"He must be misunderstanding what she saying to him. Did he say? 'This is you telling her that?' Nicki wrote. "For the record, I've never had this conversation with her or anyone."
View this post on Instagram
Remy has yet to respond to Nicki's pushback. Remy's diss may not have entirely worked in her favor, as the "All The Way" up rapper previously said in an interview last December that female rappers are afraid to work with her now.
"My pen really go," she said in a sitdown with Big U's Checc'n In podcast. "They know. Nobody don't play with me. Even guys. People call me and they're like, 'You need to do some features.' No girl wants to be on a song with me. Especially if she up!
"She don't want Remy Ma on a song. They know what's gon' happen and the same thing goes for guys. A guy don't wanna call me to get on a song 'cause he knows what's gonna happen! So, it's cool. I'm alright with it."
Watch the full Drink Champs episode below.