Nicki Minaj Already Steering Son Clear Of Rap Career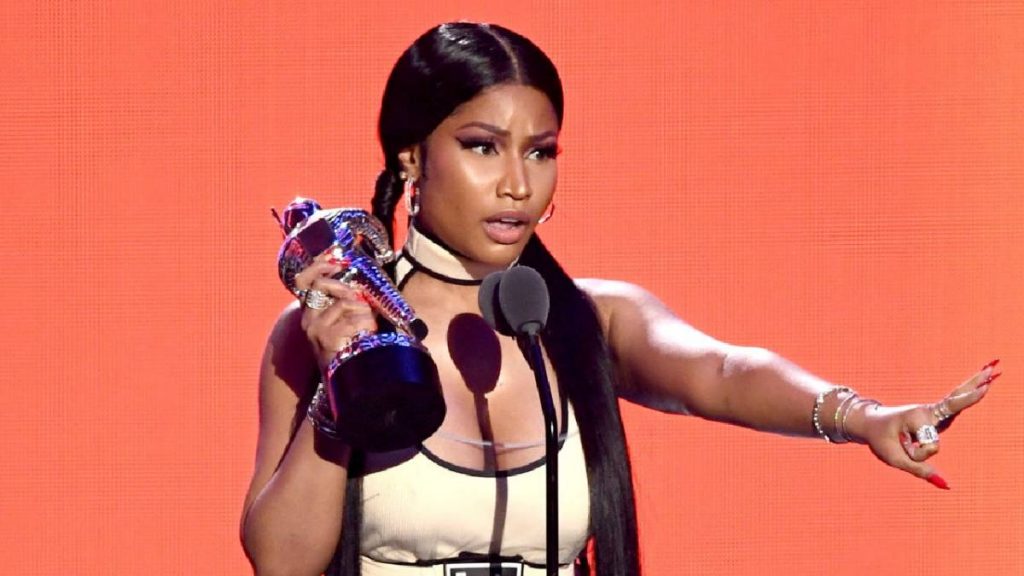 It's clear as day that Nicki Minaj is one of the most talented rappers in the game, so many fans think that creative gene will pass on to her son. But it looks like Nicki has other plans for him.
On Thursday (February 3), Nicki Minaj was a guest on the DJ Buck & Friends podcast where she spoke about her new song with Lil Baby and several other things. One of the topics she spoke about was motherhood and how much her son has changed her life.
"When I look at my son, sometimes when I'm stressing about something, I look at my son and I realise, 'What are you mad at? Look at what God blessed you with," Nicki said. "This is the ultimate blessing of the universe. There's no greater blessing. There's none. You can't think of one greater blessing that the universe gives us as human beings."
View this post on Instagram
She added, "So I will just say that it's been a great experience. I'm learning a lot, I'm laughing a lot. He's a show off, but I'm not letting him rap. I'm not letting him do nothing about no music."
Nicki Minaj gave birth to her son on September 30, 2020, and although she hasn't revealed his name to the public, fans have seen what he looks like through various posts on her Instagram.
Despite keeping her son away from the music industry, Nicki is getting ready to make her official return to the Hip Hop scene with an upcoming album. Fans got a treat of what's to come when Nicki unleashed her new collaboration with Lil Baby titled, "Do We Have A Problem?" alongside the official music video directed by Benny Boom.
Check out the video for "Do We have A Problem?" below.