Nicki Minaj Speaks On Carlishia Hood's 14 YO Son + Offers To Pay His Tuition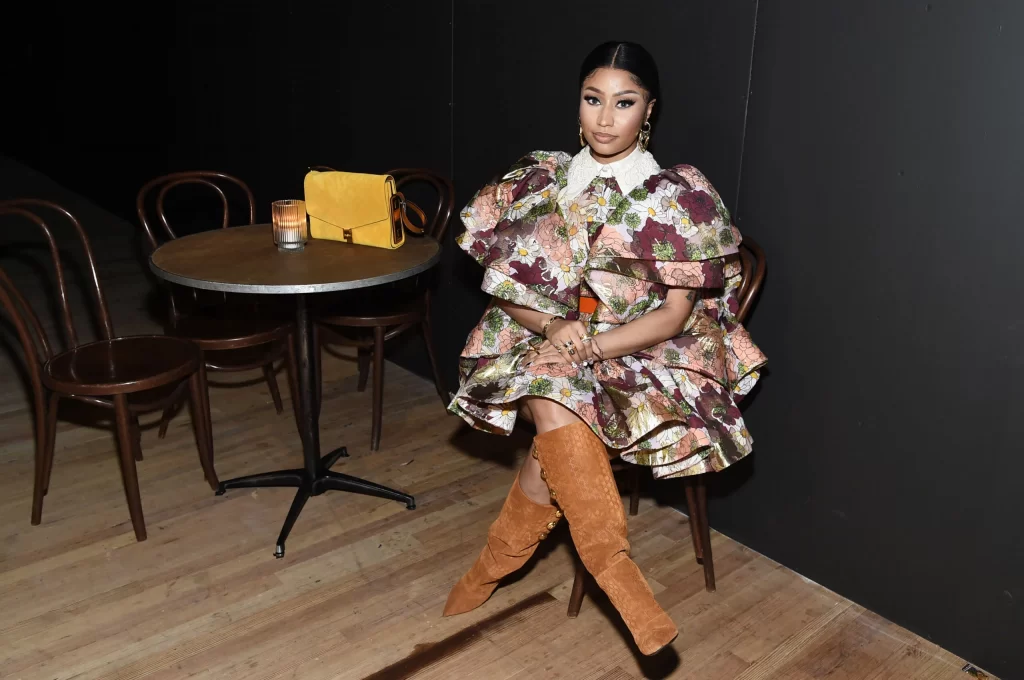 Nicki Minaj speaks out after prosecutors dropped charges against Carlishia Hood and her son.
Hood, 35, is a Chicago woman whose 14-year-old son defended her while a man, identified as Jeremy Brown, repeatedly punched her in the head. Hood's son fatally shot Brown, shooting him multiple times in the back until Brown ran out of a restaurant, but was pronounced dead on the scene. 
The initial disagreement started when Hood and Brown were at a hot dog stand on June 18 in the 11600-block of South Halsted Street. It't not clear what the argument was about, but Hood and her son were charged with first-degree murder. Since then, the charges were dropped, and Hood plans on filing a lawsuit. The mother says she was falsely arrested and everything she's worked for "has been tarnished."
Nicki Minaj spoke out via Instagram Story and saluted Hood's son for protecting his mother. The Queens' rapper said:
"That 14-year-old boy that backed [that] hammer out when that grown a** man was punching his mother in the face as if she were a MAN is a true hero." Then Nicki offered to pay for his education,
"If he wants to go to college, I'd love to help. It's what ANY son should've done for their MOTHER. She raised a dope kid and should be so proud. Also, God knew [before] she knew that she'd be attacked that day and made sure they had protection on DECK. God is GOOD."