NLE Choppa Pushes 'Me vs. Me' Album Back For 'Memphis' a.k.a. Young Dolph Tribute Album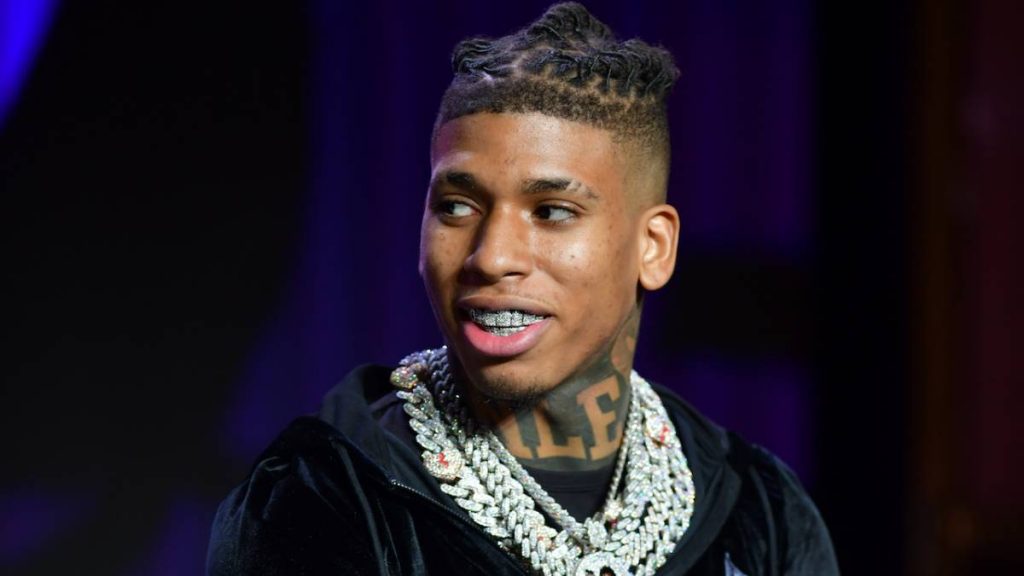 Fans of NLE Choppa are going to have to wait an extra week before they can get their hands on the Memphis rapper's forthcoming project.
In a message the "Too Hot" rapper tweeted and deleted on Thursday (January 20), Choppa reveals he pushed back the release date of his Me vs. Me album out of respect for the Long Live Dolph compilation project released in honor of the late Young Dolph — who was shot down outside of a bakery in their hometown last November.
"Out of respect for Memphis I'm dropping next Friday #MEVSME," he wrote.
Though NLE Choppa made it clear his decision to push back his release lies in his respect for one of the city's most accomplished rappers, rumors quickly swirled that the 19-year-old was actually ducking NBA YoungBoy who also released his Colors album this week.
View this post on Instagram
The fact that the pair of rappers have been beefing for the past two weeks doesn't help NLE Choppa's case either.
Choppa already came to blows with an overzealous NBA YoungBoy fan at the airport following his comments disapproving the Sincerely Kentrell rapper's subliminal bars on his "Bring The Hook" single, which exacerbated the ongoing beef between Lil Durk's hood O' Block and YoungBoy's 4KT gang.
NBA YoungBoy also took things a step further this past Wednesday by posting cryptic images in light of his disagreements with both Lil Durk and NLE Choppa.
"You n-ggas gone die," he spelled out in one image with hundred dollar bills.
During an interview with HipHopDX earlier this month, NLE Choppa explained that his primary goal for 2022 is to become the best version of himself possible, rather than being caught up in the moment in rap beefs, so that he can look back years from now and marvel at his own success.
"My biggest goal is just to be, to make this the most successful year I've had by far," he said in part. "Throughout my whole life. Since I was born, since I came out the womb, I want this year is to be why I look at myself 20 years from now, 30 years from now and say, I'm where I'm at because I made the right decisions, 2022. This is what I'm focusing on making this year. The best I can be the most successful. This is one of my manifestations, my affirmations, I say daily. 'This is gonna be my most successful year I've ever had'."
Revisit NLE Choppa's recent #SmallTalk interview chronicling the creative process behind his "Too Hot" collaboration with Moneybagg Yo below.
View this post on Instagram