Issa Rae Raedio Imprint Gets Audible Boost Ahead Of Big 2022 With City Girls, Baby Tate + More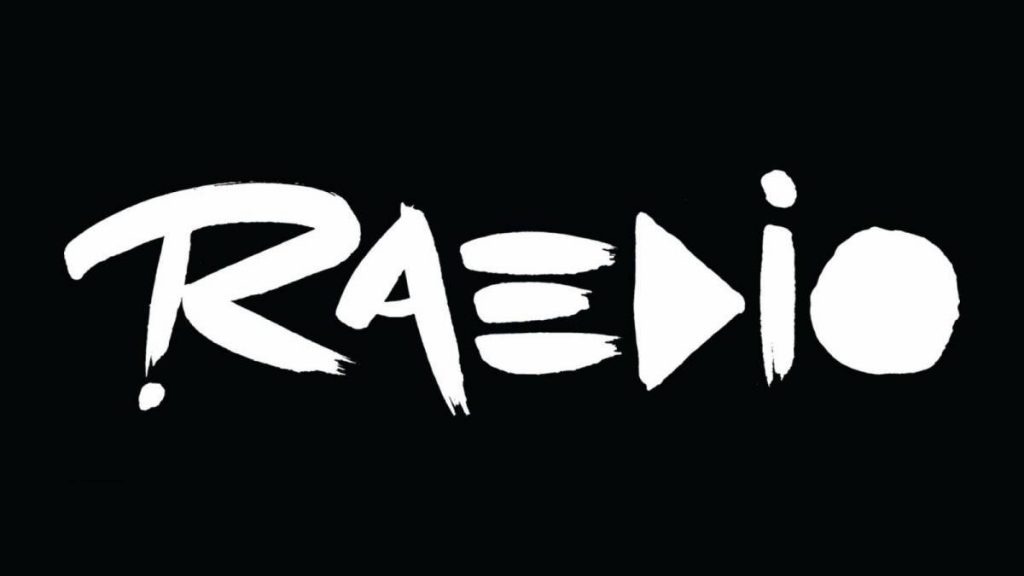 New partnerships are on the horizon to start 2022 for Issa Rae's audio everywhere company Raedio.
According to Variety, Audible, the audiobook and podcast service has joined forces with Issa's Raedio imprint for an exclusive, multi-project partnership this past Thursday (January 20). Details of the development deal include extensive plans for original audio projects such as scripted comedy and entertainment-based nonfiction along with the extensions of pre-existing content.
The news of the deal between Audible and Raedio arrives just as Issa's hit HBO show Insecure comes to a close after five eventful seasons, yet also marks the dawn of a new age for the Los Angeles native who has several productions in the works.
Last month, expressed her belief the industry is "archaic" and needs to be revamped while promoting Rap Shit, her upcoming TV show in conjunction with the City Girls. Set to appear on HBO Max, Rap Shit received an eight-episode order from the streaming service this past February.
Additionally, the label side of Issa's Raedio conglomerate has recruited a fluid roster of artists such as South Central lyricist NCognita, vocalists Josh Levi and TeaMarr and 2022 HipHopDX Rising Star Baby Tate.
The "Pedi" rapper also joins other notable female lyricists such as BIA, Coi Leray, Doechii and more in this year's Rising Stars class.
Stream the exclusive Insecure season 5 playlist from Raedio below featuring new music from Saweetie, Thundercat, Duckwrth, They., Amindi, Mereba and more.