Gunna Links With Yasiin Bey In Paris: 'We Got Mos Def Pushin P'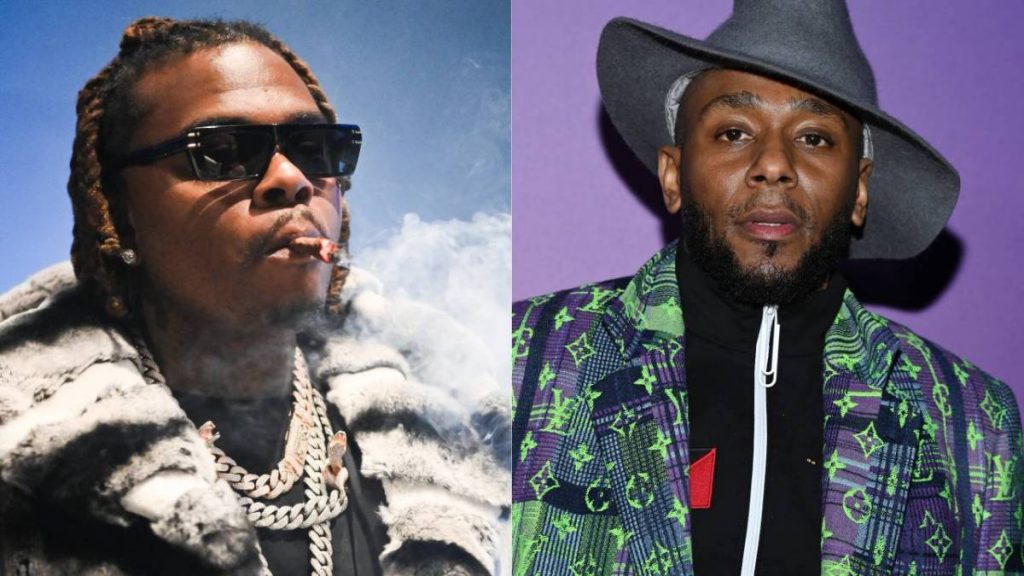 The power of Gunna is international. And after the Atlanta rapper found kinship with Yasiin Bey in Paris, the power is proving to be generational too.
While performing alongside his Midnight Miracle podcast in France, Yasiin caught up with Gunna, who was in town for Paris Fashion Week. After the two exchanged pleasantries, they took a photo, one Yasiin proudly proclaims would be "internet breaking."
The woman taking the photo gleefully adds to the moment, "We got Mos Def pushin' P in Paris!"
View this post on Instagram
Since the release of DS4EVER, the term "pushin P" and, by extension, the P emoji have taken over social media. Brands such as Walmart, IHOP and Nike have bought onto the slang and so has Kim Kardashian.
After Nike got a hold of the slang, followers of the retail giant weren't exactly fond of the use considering how often shoppers lose out on shoes via the SNKRS App.
One fan responded to the tweet, writing, "As in [p]airs [p]eople will actually want?" Another fan chimed in saying, "How y'all pushing [p] when y'all can't even Push a notification correctly."