Papoose Celebrates 14 Years Of Marriage With Remy Ma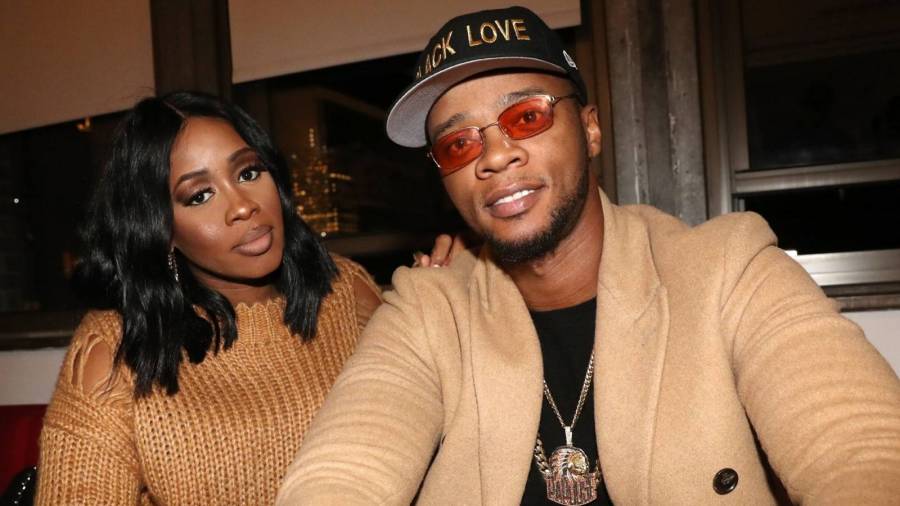 New York's Papoose took to Instagram to shout out his wife Remy Ma, as the couple celebrated their 14th wedding anniversary on Friday (May 13).
"Today we celebrate 14 years of marriage," Pap wrote on his IG. "Through all the up's & downs, we stuck together. Most people don't pass the test of time. So when that happens, it speaks volumes. @remyma You are an amazing partner. Looking forward to our future! You can't tell a woman you love her. Are you stupid? Words don't express ya love you gotta prove it."
View this post on Instagram

The Hip Hop couple got hitched back in 2008, and on the music side have linked up numerous times. In 2019 the pair dropped a track titled "CC" to celebrate their 11th anniversary and even released a video for the track on WorldStar.
The Love & Hip Hop co-stars sat down for separate interviews with Drink Champs earlier in 2022, and the former elaborated on how trust and communication helped their relationship persevere through Remy Ma's prison sentence.
"It's about admitting when you wrong, cause you not always right," Papoose said. "You or your partner. So when she was locked up, I couldn't touch her. So all we had was communication. When I visited her they would say put your hands on the table, shit like that. So we spoke a lot and throughout that communication, we learned even if there is a disagreement if she's speaking I gotta be quiet. Then when I'm speaking she gotta be quiet."
He continued, "And when you do that you really see where you was wrong at cause you be like 'Oh, I made you feel like that?' And that won't be your intentions…It's communication man, we disagree but it don't really escalate to the point of negativity."
Watch the video for "CC"  below.