Pat Stay GoFundMe Raises Over $85K As Fellow Battle Rapper Dizaster Mourns His Death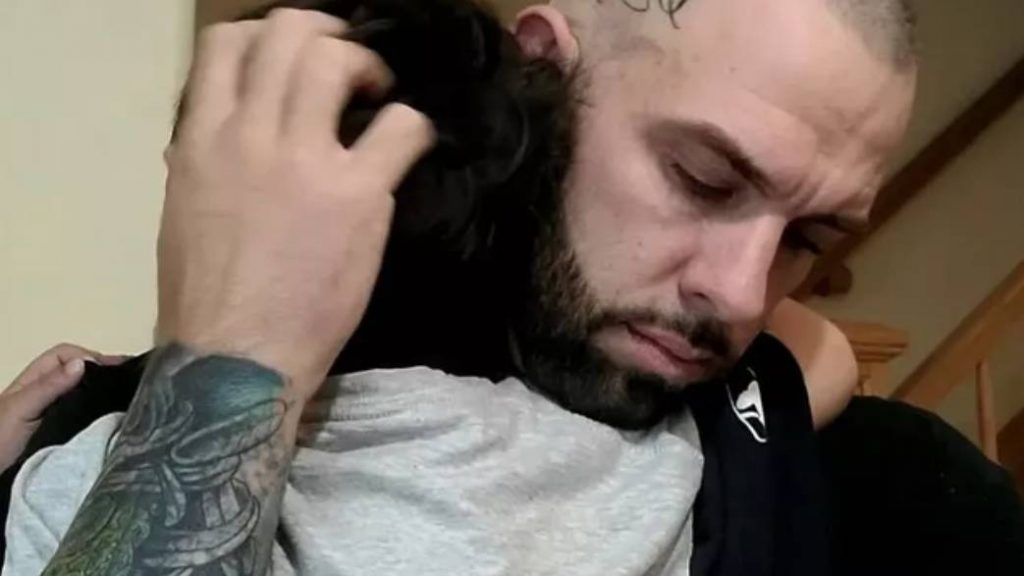 Pat Stay's friends have launched a GoFundMe campaign in the wake of the Canadian battle rapper's stabbing death in Halifax, Nova Scotia.
According to the description, the funds will be used to help the family with funeral expenses following his death on Sunday (September 4).
"We are setting up this fund to help raise money for our fallen brothers family," a description of the GoFundMe explains. "He has been taken from the world far too soon and many will be devastated forever. Pat Stay was a very honorable man who was on his way to a bright future. Our heart hurts for his family and friends at this time so we hope to help ease some of the pain by ensuring his family has help through this process."
So far, over 1,000 people have donated to the cause and the fund currently sits at over $85,000 with the goal of $100,000 CAD.
In the meantime, fellow battle rapper Dizaster continues to mourn Stay's death. The seasoned spitter shared his grief in an Instagram post over the weekend.
"I'm at an absolute loss of words right now," he began in the lengthy caption. "I spent the entire morning crying. I can't possibly process this. He was my number 1. Im absolutely destroyed to the core of my existence. Me and pat were extremely close. People that know me know I don't keep in touch on a day-to-day basis if were not in the same state let alone country. But pat was different it was an open line. We spoke like he lived across the street from me."
View this post on Instagram
Dizaster went on to say Pat Stay was the only battler who "pushed his pen," while declaring he was the G.O.A.T.
"Nobody will ever replace him," he continued. "I know I don't share my family business on here, but I'm also a parent now. I looked up to him as a father and called him when ever I had any questions because he was an example of excellence to me. I learned so much from him.
"When he lost his mother, I couldn't get him off my mind and prayed for him night and day. This is my goat for life but not just as a rapper as a human being also, the gentle giant, the kind hearted, the understanding and realest friend u can have."
A source close to the situation told HipHopDX Stay was stabbed at a local bar not long after leaving a friend's wedding. He supposedly got in between two other people who were fighting in an effort to diffuse the situation. Police have yet to arrest any suspects, but Dizaster hopes for "the biggest amount of karma and the person responsible."
Dizaster was one of many who expressed their condolences on social media, with both Eminem and Drake also praising his rapping abilities. To donate to Pat Stay's GoFundMe, head here.