Pink Siifu Drops Kaleidoscopic 'Voicemails Uptown' Video Ahead Of 4 Tha Folks Tour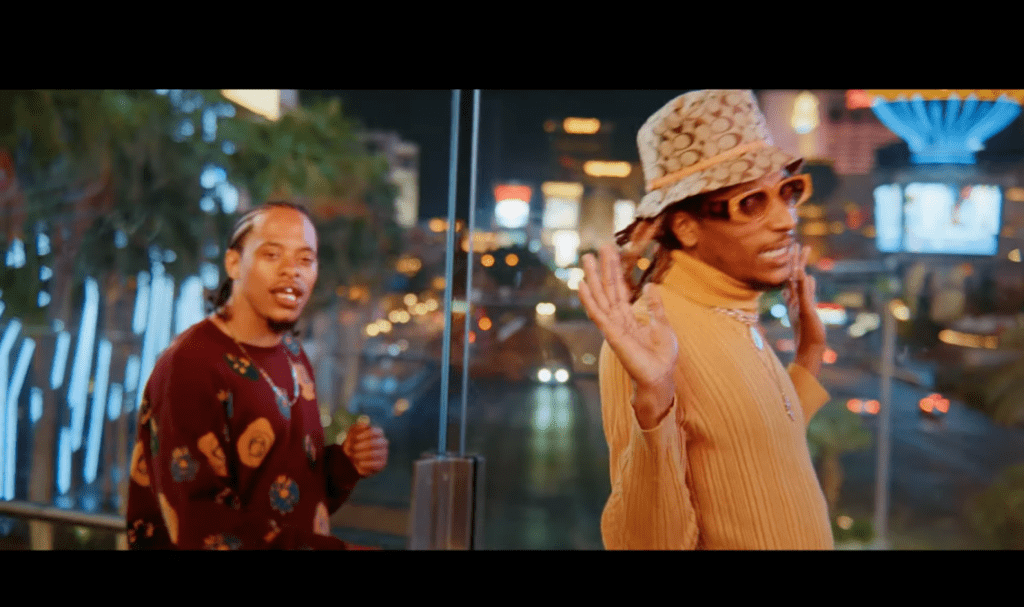 Alabama lyricist Pink Siifu has returned with a trippy new music video for his GUMBO'! track "Voicemails Uptown." The track features VCR, Luke Skiiiwalker, JayBee Lamahj, Nelson Bandela and Turich Benjy and is produced by Monte Booker. The Matthew Cohen-directed video, which is part claymation and part live-action, finds Siifu and his buddies cruising around the city late at night looking to enjoy an evening out on the town.
The video comes after Siifu dropped the visual accompaniment to "Gumbo'! 4 tha Folks, Hold On," which followed on the heels of last September's video for "Big Ole," which featured BbyMutha and last July's visual for "Bussin' (Cold)" which featured Turich Benjy. In addition to rolling out a new video, Siifu is also gearing up to hit the road on March 3.
Siifu took to social media on Friday (February 18) to announce tickets were on sale for his 4 Tha Folks tour, the rapper's first American tour which will kick off in Chicago before making stops in Detroit, Philadelphia, Brooklyn, Washington D.C., Atlanta, Dallas, San Francisco and others before wrapping up in Seattle on March 24. The tour will also feature special guests VonBeezy, Peso Gordon and Turich Benjy.
View this post on Instagram
In an interview with The New York Times last August, the 29-year-old discussed the process of creating his HipHopDX's Best Rap Album of the year contender GUMBO'! in 2021, and said he drew inspiration from different southern sounds.
"I didn't want people to box me in," Siifu told the publication. "I was trying to make something that reminded me of those drives from Birmingham to Cincinnati. You can lump me in with anybody you want to, but my music is everything," he added later in the interview. "It's a slow meal. You at grandma's house, you ain't gotta rush."
Check out the video for "Voicemails Uptown" below.