Press Conference Reveals Carlee Russell Searched Things Like, 'You Have To Pay For An Amber Alert Or Search'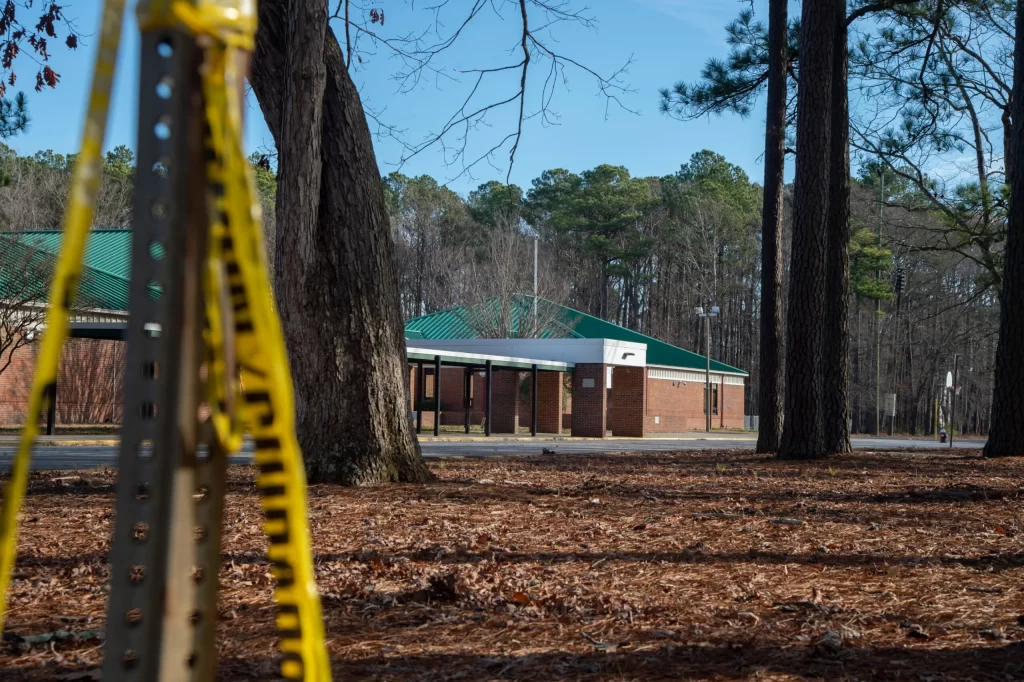 UPDATE:
U.S. secret service reveal Carlee Russell's searches on her phone hours before she reported a toddler was missing and then "disappeared." This is what she searched:
"you have to pay for an amber alert or search"
"how to take money from a register without being caught"
"Birmingham bus station"
"one-way bus ticket from Birmingham to Nashville"
(the movie) "taken"
information about Amber alerts on her work computer
Other searches that police say reveal her mindset that won't be released
The local news also reports no child was missing. 
After being missing for 48 hours, Carlee Russell thankfully returned home.
Russell, 25, vanished Thursday night (July 13), after calling 911 when she saw a toddler in a diaper on I-459 South in Alabama. Police arrived, but Russell wasn't there and her cell phone remained at the scene. She returned to her parent's home on July 15, at approximately 10:45 p.m. 
There have been questions about Russell's whereabouts between the time she disappeared. Rumors on social media suggest the situation is a hoax or an elite trafficking scheme gone wrong. There's also chatter that Russell was fired from her job but they're speaking out. 
According to a local ABC station, Russell's employer, The Woodhouse Spa Birmingham, expressed concern for Russell's safety but were "ecstatic" to hear she returned. 
Later on, the spa company addressed conspiracies about the case. They couldn't go into specific details, but said some of the "stories" people are saying on social media are true. The owner of the spa, Stuart Rome said:
"We've been working with the Hoover Police Department since Friday morning, the morning following Carlee's disappearance, in order to come up with any information that would help the investigation. Everything we uncovered is in the position of the Hoover Police Department." He continues, 
"We understand the investigation is in a very sensitive state and do not want to release any details that could jeopardize the investigation. Leaks, both true and untrue, can have a devastating impact on any investigation." Rome speaks on internet posts, 
"We understand there are many posts on social media claiming certain information to be true. Some items are factual while others are not. Please rest assured that the Hoover Police Department is working around the clock to bring this case to [a] conclusion. We have great confidence in the investigators and expect a resolution soon."
Rolling Stone reports on the night Russell called 911 about the missing toddler that afterward, she called her brother's girlfriend and told her the same story before pulling on the shoulder of the road. Russell's mom says the last thing that could be heard was Russell asking someone if they were okay. 
Russell's brother's girlfriend says she never heard a child, but heard Russell scream, according to Mrs. Russell. CCTV footage shows the moment Russell pulled over to the side and there was no toddler in sight.