Prosecutors Allege Nurse Tried To Smuggle Cocaine & Marijuana Into Jail For Gunna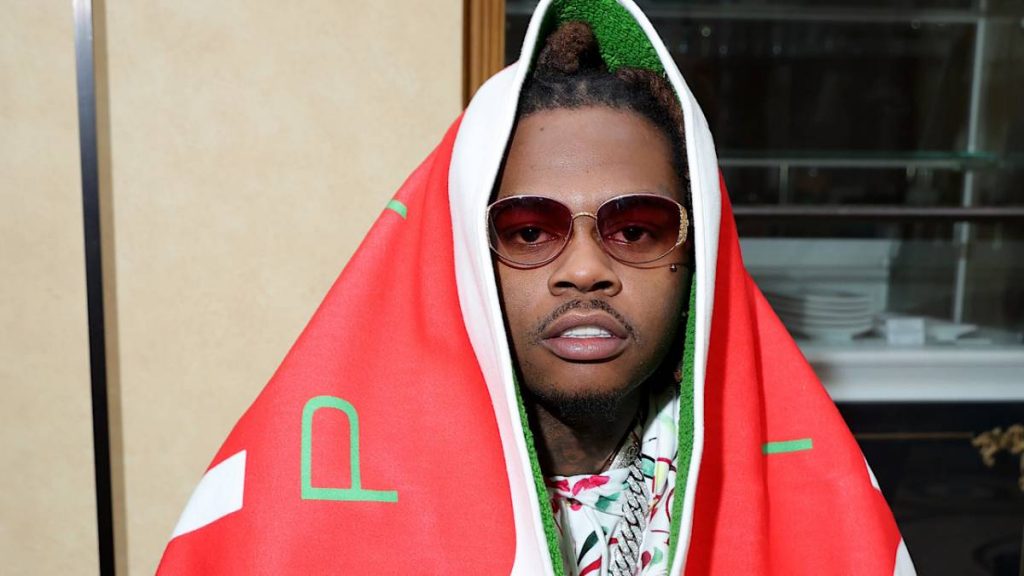 Atlanta, GA – As Gunna awaits trial in Fulton County, Georgia, prosecutors are again making some serious allegations against the Atlanta rapper. According to WSB-TV, prosecutors claimed a nurse was caught attempting to smuggle a bag containing marijuana and cocaine into the jail, supposedly intended for Gunna.
Once she was confronted, the woman dropped the bag and took off. Gunna's attorney Steve Sadow completely denied the accusations with, "None of the allegations made today, these so-called new allegations, are accurate." Sadow added Gunna's parents are beginning to fear the worst, saying, "All they're looking for is their son to get a fair shake, and they don't think that's happening so far."
Prosecutors are saying a nurse attempted to smuggle cocaine and weed into jail for Gunna 🤦‍♂️pic.twitter.com/97q6kYzF2z

— STRAPPED! | Hip-Hop/Rap News (@STRAPPEDUS) July 8, 2022
Photos of the nurse and alleged drugs she attempted to smuggle in started making the rounds on social media over the weekend, which isn't exactly helping Gunna's RICO case. But the 29-year-old has maintained his innocence since his arrest in May.
On June 14, Gunna's birthday, he penned an open letter that read in part, "2022 has been one of the best years of my life, despite this difficult situation. This year I had the whole world pushing P," the letter begins. "Growing up from where I come from in a marginalized neighborhood, I never dreamt my art would change my life and the lives of my loved ones.
"My entire life, I've seen Black Men, Black Women and Black Children constantly attacked, hated, murdered, berated, belittled, silenced, judged, used and held captive."
Gunna faces one count of conspiracy to violate the RICO Act. He was denied bond once again on Thursday (July 7) and must sit behind bars until trial in January 2023. Young Thug, who was also named in the same 56-count indictment, will also remain in jail until the trial.
The nurse was just trying to take care of Gunna pic.twitter.com/nwsXJbQPkd

— oli (@olicantmiss) July 8, 2022