Questlove Reacts To Being Included On The Time 100 List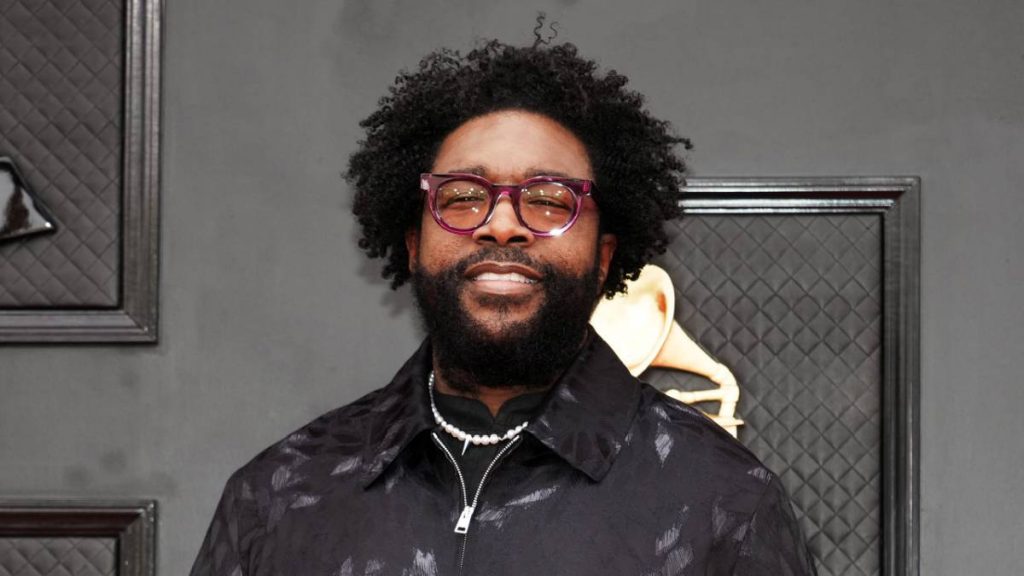 Questlove is a legend and force to be reckoned with in Hip Hop culture, but he's getting a major look elsewhere. On Monday (May 23), TIME Magazine put out their Time 100 list, and the Philadelphia native landed a spot.
To celebrate, the legendary figure took to his Instagram with a post honoring his win and acknowledging how far he's come since breaking out in the late 80s. While thanking the magazine for his inclusion, Quest saluted Wordle founder Josh Wardle for making the list.
"Look. It's gonna look like this for a while," Questlove said in his lengthy Instagram post. "Celebrating myself ain't really my fav thing in the world w/o at least one self deprecating joke to justify the 'living in non deservednessville'. So stopping that toxic behavior last year was hard enough. But you only live once & I'm the cat who thought DJn the #Time100 was one of the coolest honors ever."
He added, "So yeah I'm salty I'm not djn the afterparty this year but uh….I guess this honor will do thank you @time for this honor & gratitude to my team (here on earth & ancestors getting their justified back due payment game on like a mofo)—-however I will add the best thing about this Time 100 honor…..is you have to pay it forward & honor someone in the #Time100—-so not only did I jump at the chance to honor #JoshWardle for creating my fav obsession #Wordle (& all of its bastard offspring) but i chose the most creative way to do so."
View this post on Instagram
View this post on Instagram
Quest ended the salute with an actual Wordle dedicated to Josh Wardle in his second post. Earlier this month, Questlove took to Twitter to celebrate The Roots' upcoming 30th anniversary and uplifted the group's lead rapper Black Thought for his evolution over the years.
"Black Thought," the Summer of Soul director wrote. "An emcee who cares about his craft. Next month mark the 30Th anniversary of the institution known as the Roots. Imagine being better than you were 30 years ago. Wow."