Questlove To Direct Sly Stone Documentary: 'Sly's Creative Legacy Is In My DNA'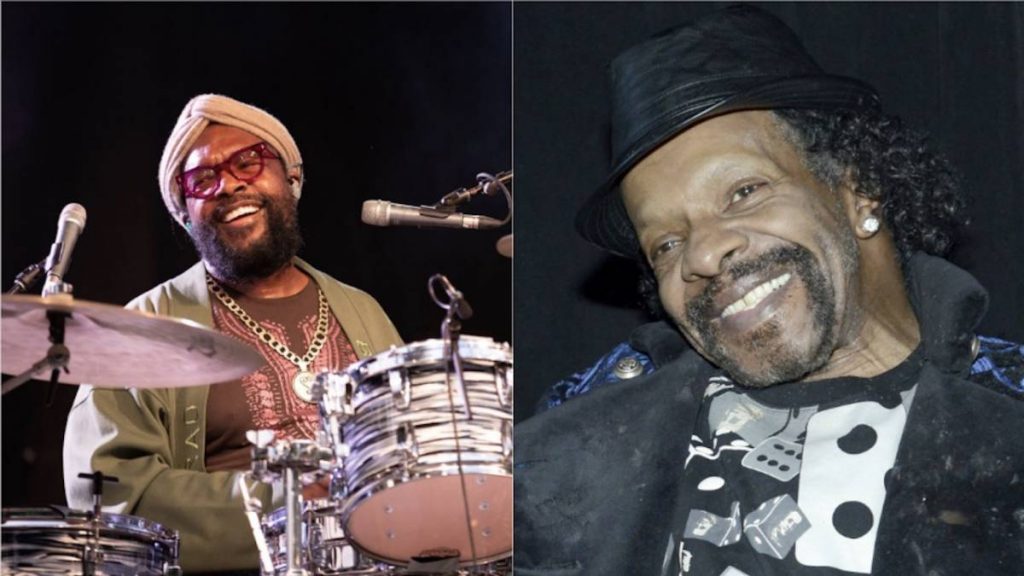 Questlove of The Roots is taking his love of funk legend Sly Stone to a screen near you.
As a follow-up to his Academy Award-winning Summer of Soul documentary, the Philly native will direct a still-untitled doc about the founder of Sly and the Family Stone. Common will serve as one of the film's producers. The doc is set to follow the life and career of the influential music and fashion icon, who routinely challenged the status quo and walked a fine line between pop music superstardom and representing Black America in his unique way.
"It goes beyond saying that Sly's creative legacy is in my DNA… it's a black musician's blueprint. To be given the honor to explore his history and legacy is beyond a dream for me," Questlove said in a statement about the project.
View this post on Instagram
He added, "Sly's influence on popular music and culture as a whole is immeasurable, and what his career represents is a parable that transcends time and place," Amit Dey, head of MRC Non-Fiction, said in a statement. "Questlove's vision, sensitivity and reverence brings the urgency that Sly's story and music deserve, and we're excited to be working with him to bring Sly's story to life."
Questlove's initial connection with Sly on film came in Summer of Soul, which spotlighted the 1969 Harlem Culture Festival, a festival which didn't receive the type of mainstream appreciation or coverage as another famous 1969 festival, Woodstock.
Due to the success of Summer of Soul, Quest has become en vogue for numerous music documentaries, including James Brown. According to Rolling Stone, Quest is executive producing an upcoming film on the Godfather of Soul, alongside fellow Roots member Black Thought and The Rolling Stones' Mick Jagger.