Rare Artifacts From Hip Hop Pioneer Kool Herc Center Of Christie's Upcoming Auction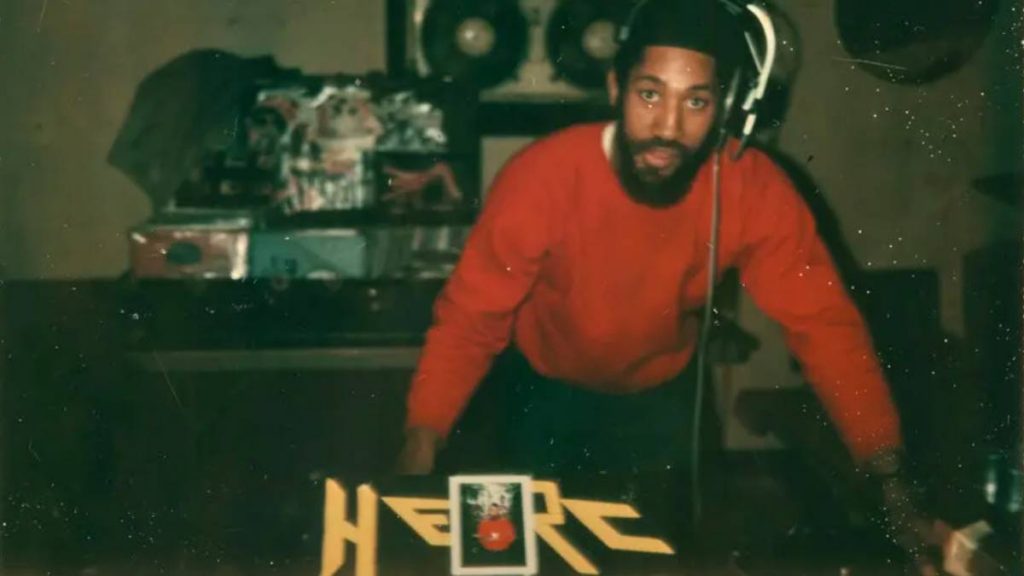 New York, NY – As Hip Hop inches toward its 50th birthday, Christie's New York has a special auction planned that includes rare artifacts belonging to pioneering DJ Kool Herc.
According to an article from the New York Times, some of the original vinyl records and turntables from the famous Bronx neighborhood jams Kool Herc and his sister Cindy Campbell would throw in the 1970s will be auctioned online in a sale organized by Christie's with consultancy practice Payal Arts International.
"For far too long, our country has neglected to celebrate the contributions of Black Americans to the extent that is deserved," Darius Himes, Christie's international head of photographs, said in a statement. "The spirit of the parties that Herc and Cindy would throw were always about inclusion — people from all races and cultures across New York's many neighborhoods would come to hear the best new music played loudly on Herc's famous sound system.
Himes continued, "From the depths of Planet Rock, a.k.a. the Bronx — came a fire and energy that first captivated the 5 boroughs, and then permeated every facet of the globe. There isn't a country today whose youth haven't been influenced by this movement. And it all started here, in New York City, by a talented Black American with very few resources."
The sale will include disco balls, shoes, hats, belt buckles and jewelry, Polaroids of Herc and friends and numerous awards.
"At our parties in 1970s New York, it was about something that was bigger than ourselves," Herc said in a statement. "Hip Hop is both an American immigrant story and a global story — it belongs to everybody. And we can still see and feel it today."
The sale takes place from August 4-18 and intersects with a public exhibition of the more than 200 items included in the sale at Christie's Rockefeller Center galleries from August 5-12 as part of Hip Hop Recognition Month in New York City.