Remy Ma Says Rappers Who Don't Write Their Own Rhymes Are 'Karaoke Personalities'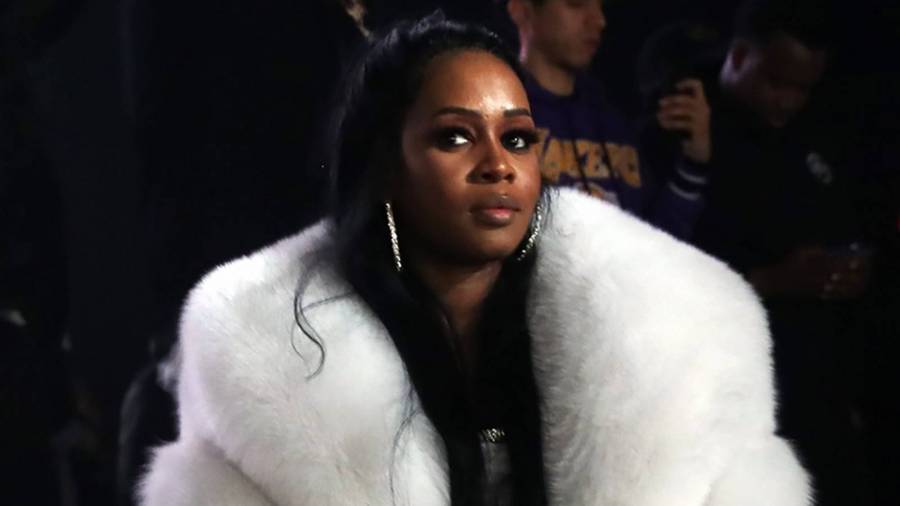 Remy Ma is considered one of the most elite female lyricists in the game, and she's held that crown for a while. Having that status grants Remy the right to comment on the status of rap and she never holds her tongue.
During a recent visit to the See The Thing Is… podcast, the Bronx native weighed in on the topic of rappers who don't write their own rhymes. Remy feels those who don't rely on their own pen are practically karaoke singers since they're reciting other people's words.
"Contrary to popular belief, again, you have to write it. You, you are the person that has to write it," Remy said before labeling those who don't write as characters. "They're a great karaoke personality; they're great at karaoke. Wordplay is very important. Most of the people that are considered the greats, they're really smart."
She continued, "There's this misconception that, 'Oh, a rapper, you're just a rapper, rappers are dumb.' Yeah, the wack ones. The good ones are really fucking — not even just big words, just the way that they're able to play with them, and they're funny. They're comedians in a way. Those are the things to me that makes you a rapper-rapper."
View this post on Instagram
Remy Ma's comments come shortly after she claimed Doja Cat isn't an authentic rapper due to her pop-heavy sound. During her appearance on Drink Champs, the Terror Squad MC even corrected co-host N.O.R.E. when he referred to Doja as a rapper.
"I don't think she's a rapper," Remy said. "Let's be clear with that. They put her in the rapper category, I don't think she's a rapper. But she makes dope records, and I think she's dope."
Remy Ma continues to help keep lyricism alive in Hip Hop In February, the 42-year-old launched the first-ever all-female battle rap league titled Chrome 23. Dubbed Queens Get The Money, the inaugural featured a battle card of Yoshi G versus Pristavia, Casey Jay versus O'fficial, 40 B.A.R.R.S. versus QB Black Diamond, and Ms. Hustle versus Couture.