Rich The Kid Addresses Backlash Over Lil Durk Photo Amid NBA YoungBoy Feud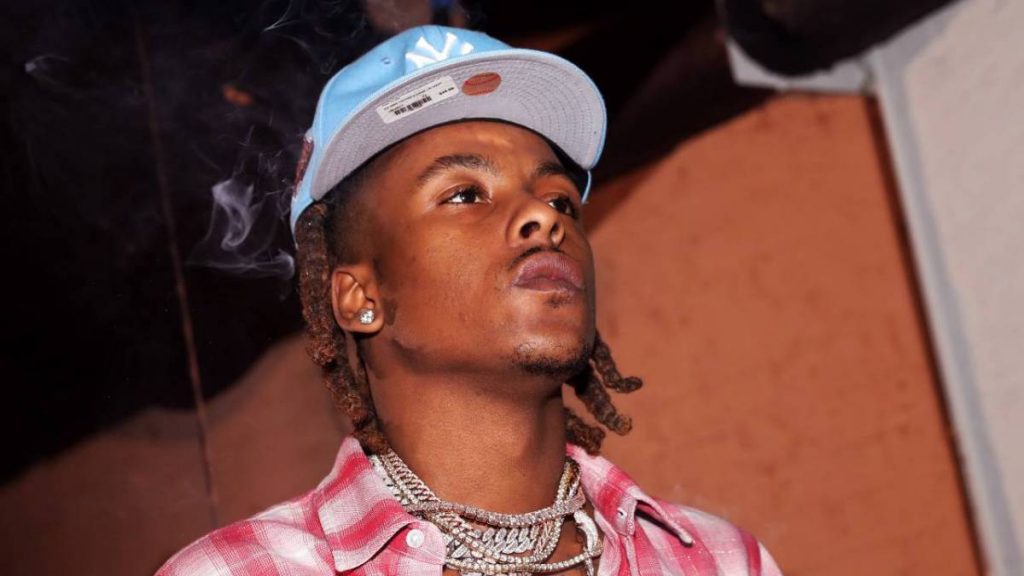 Hamptons, NY – A photo of Rich The Kid grabbing a few slices of late-night pizza with Lil Durk went viral this week. The two were photographed together shortly after both rappers attended Michael Rubin's White Party in the Hamptons on Saturday (July 2).
But fans of NBA YoungBoy felt Rich The Kid's close proximity to YoungBoy's current adversary was disrespectful. "The fact that NBA YoungBoy didn't do any type of work with Lil Uzi Vert and even dropped a whole tape out of respect for Rich The Kid is crazy to me now that we see Rich The Kid hanging with Lil Durk," one person wrote, while another added, "What a terrible friend! I knew Rich THA MID WASNT A REAL ONE HANGING OUT WITH LIL DORK!"
NBA Youngboy fans not happy with Rich The Kid hanging out with Lil Durk last night.?? pic.twitter.com/IWiZrIv0M6

— Hip Hop Ties (@HipHopTiesMedia) July 5, 2022
Rich The Kid has finally addressed the backlash in one of his Instagram Stories on Tuesday (July 5), but it didn't exactly help his case.
"First off I love all the fans but y'all gotta chill tf out!!!" he told his 8.5 million Instagram followers. "TOP my brotha in real life not this weird ass internet world y'all live in. And if you see me somewhere I was PAID."
But his explanation was immediately met with comments such as, "So basically he saying money over loyalty" and "basically you can pay a n-gga to slime they brudda" started flooding The Shade Room's post, with some even accusing Rich The Kid of lying. As another person said, "He wasn't paid to go there and eat. Cap."
NBA YoungBoy and Lil Durk have been beefing since at least January when YoungBoy dropped "Bring The Hook," which included references to Chicago's O'Block and the late King Von. Durk ultimately fired back with the YoungBoy diss "AHHH HA" the following month, which led to YoungBoy dropping "I Hate YoungBoy."
Throughout the song, YoungBoy took aim at Chicago neighborhood O Block, Lil Durk's fiancée India Royale and King Von.
"Quando got no filter, and he say that, they gon' fuck with 'em," he rapped. "Clean up on aisle O, youngin let that chop blow/Ayy, my brother let that stick blow, nigga know that's my smoke/He called me a bitch, that's India, that be your ho." The two haven't been on good terms ever since.