Rich The Kid Ordered To Pay $130K To Fashion Nova Over Contract Breach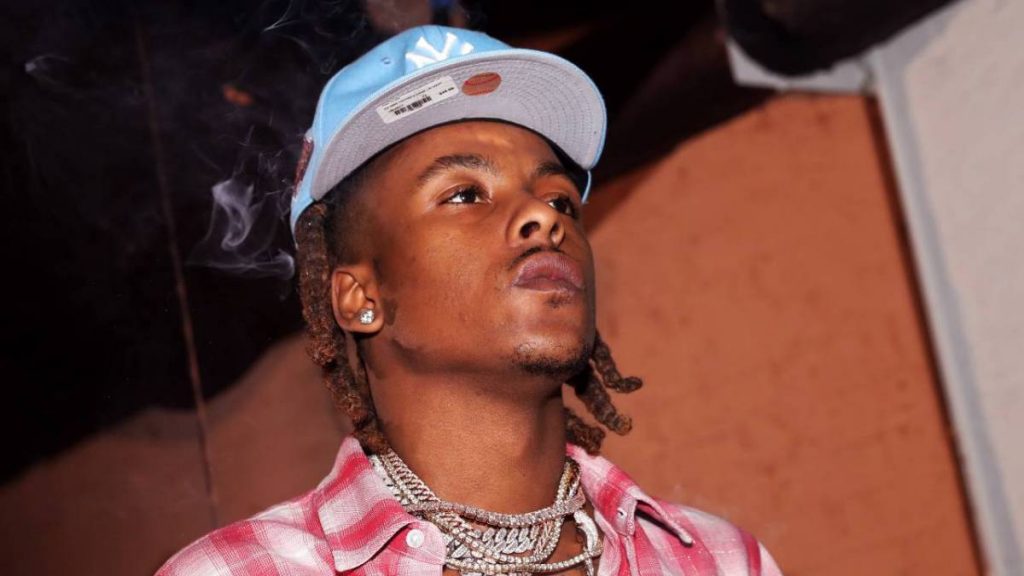 Rich The Kid is having to cough up after coming under fire from another lawsuit. The Boss Man rapper was sued by retail company Fashion Nova in October for allegedly breaching the terms of a contract they signed in 2018.
Now, according to The Blast, a default judgment has been ordered for Rich The Kid to pay $132,637.75 to the fashion brand. The total sum comes from $100,000 in damages, $29,526 in interest and $3,111 in case fees.
Fashion Nova inked a deal with Rich The Kid in 2018 to have him join the team as a brand ambassador, which included several posts promoting the products on his social media and a name-drop for Fashion Nova in a song.
However, he allegedly fulfilled none of that in a timely manner, despite receiving a $100,000 advance check. Fashion Nova went to the court system after being unable to get ahold of Rich The Kid.
Rich The Kid subliminally responded to the initial lawsuit in an Instagram Story in October 2020, writing, "Shit is crazy mothafuckers tryna sue a n-gga left and right. It's time for us to promote ownership, not that slave shit."
The Queens native has been under fire from lawsuits in the past. He was sued in 2020 by his former management company stemming from alleged unpaid wages in his 2017 contract with Blueprint Artist Management.
A California judge ultimately awarded the company $1.1 million of the $3.5 million they sued Rich The Kid for in a default judgment.
On the music side, Rich The Kid teamed up with Lil Wayne for their Trust Fund Babies joint project in October. The effort reportedly sold under 15,000 total-album equivalent units in its first week of sales.