Slim 400 Murder Investigation Moves Ahead As G Perico, The Game + LAPD Detective Warn Tourists Not To Visit L.A.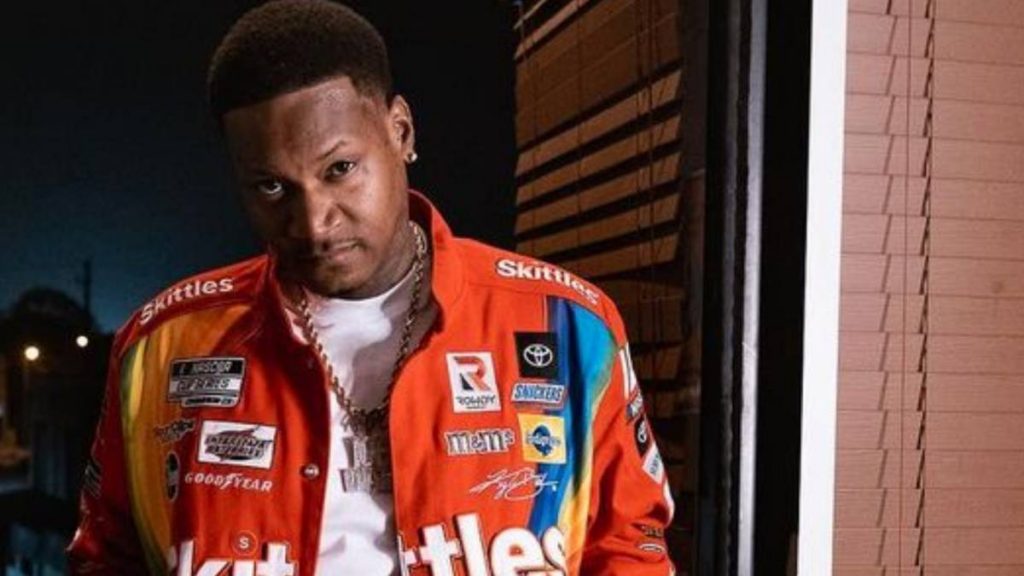 Los Angeles, CA – The murder of Slim 400 has the Los Angeles Police Department on high alert. The Compton-bred rapper was shot and killed in the Inglewood area on Wednesday (December 8). A rep for the Inglewood Police Department issued a statement the following day, confirming Slim 400's identity.
"At this current moment, the Inglewood Police Department can confirm that Vincent Cohran (also known as Slim400) was the victim of a shooting which occurred along the 8600 block of 7th Avenue within the City of Inglewood yesterday evening at approximately 7:50 p.m.," it reads. "Inglewood patrol officers were in the general area patrolling when the possible sound of gun fire was heard.
"Officers responded to the area they believed the sound of gun fire originated from and discovered Mr. Cohran down on the ground suffering from a gunshot wound."
Although emergency medical aid was provided at the scene, Slim 400 ultimately died from his injuries at a local hospital. The incident is currently under investigation, and homicide detectives are actively gathering evidence and seeking witnesses to the killing.
Meanwhile, a LAPD detective is warning tourists to stay out of Los Angeles, comparing the city to a scene from The Purge. Jamie McBride, the director of the Los Angeles Police Protective League, told FOX News he's telling people "don't visit because we don't think we can keep you safe right now."
When comparing Los Angeles to the 2013 horror film, he said, "Instead of 24 hours to commit your crime, they have 365 days."
Fellow Los Angeles rappers G Perico and The Game echoed McBride's sentiments on social media, and suggested the City of Angels has been growing increasingly violent.
"It's all bad out here rn," The Game wrote on Instagram. "Seem like every other day somebody passing away. Last time I saw you tho blood, it was love as usual ru. Rest easy pfonk @slim400blk."
G Perico added, "Don't come to LA" on Twitter. Check out their posts below.
View this post on Instagram
Don't come to la

— G Perico (@BGPerico) December 9, 2021